Who We Are
PLVision is a software product development company specializing in open networking with a proven track record of serving enterprise-class customers since 2007. By carefully crafting product functionality based on end user needs, PLVision delivers cutting-edge custom networking software using open source (SONiC, DASH, DentOS) as our foundation for innovation. We empower the business success of our customers and strive to impact the world by broadening access to networks. As a result, our clients get a complete product within a specific time and budget, with predictability.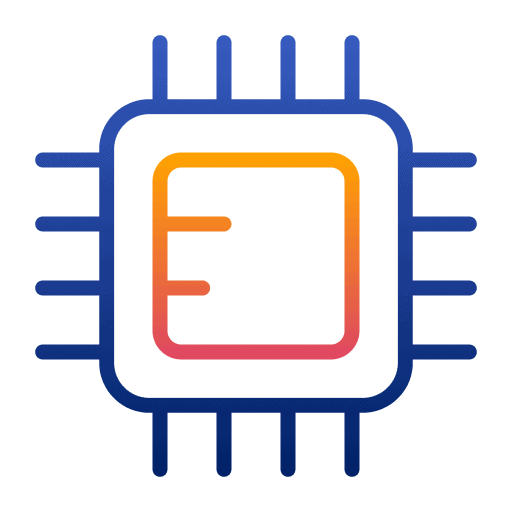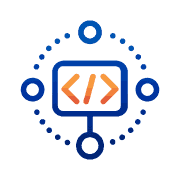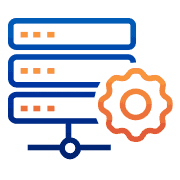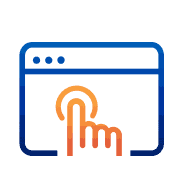 Our solution-based approach enables you to focus on your core business and achieve your Progressive Leadership Vision.
By leveraging our sustainable, unique blend of engineering expertise in top switch silicons (Broadcom, Intel, Barefoot Networks, Mellanox/NVIDIA, Marvell, Cavium, etc.) and open network operating systems, PLVision enables industry leaders and ambitious startups in the U.S., Israel, and the EU to launch new products and expand their addressable markets. Our multi-vendor experience enables us to deliver consistent high-quality outcomes to our customers and provide insights for more informed business decisions.
Committed to open community collaboration, PLVision is a member of Open Compute Project (OCP) and contributed its SAI Challenger solution to the organization. The company is also a member of the Linux Foundation and its SONiC and DentOS projects, and a member of the Telecom Infra Project (TIP). As part of our commitment to open networking, we also represent our clients in open-source communities.
Headquartered in Krakow, Poland, with development offices in Poland and Ukraine, PLVision combines high organizational and execution maturity, effective multi-level business continuity, and security, as well as rapid customer and project onboarding.
PLVision: Key Facts and Figures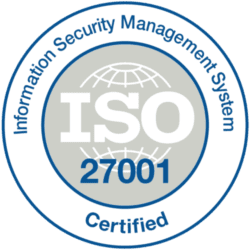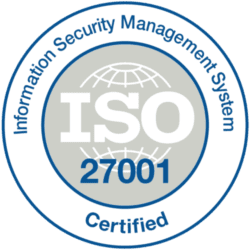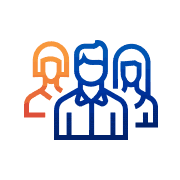 200employees
20%Architects and Consultants
PLVision has taken an active stand in supporting an independent and prosperous Ukraine, investing the company's net 2022 income to provide for the needs of the army and for the country's recovery.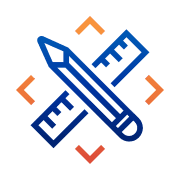 Craft
We are experts in computer networking, which is our specialty. We design and develop products with great attention to detail, based on end-user and client goals. ​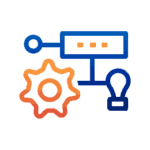 Competence
We are able to deliver successfully and efficiently within our specialization, along the entire product development lifecycle. We are reliable and true to our word. ​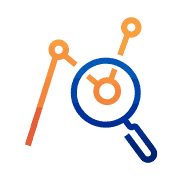 Curiosity
With a constant desire to learn and improve, we are always looking into new technologies, approaches, and methods to solve the end-user's problem.​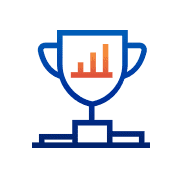 Courage
We are not afraid of trying and failing in order to find the best solution. We make smart mistakes, learn our lessons, and continue working until the problem is solved.​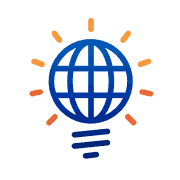 Community
We are committed to the development of our communities: our internal team, local communities, and global open-source communities.​
Partnership and Membership