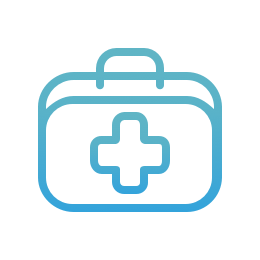 Healthcare package
PLVision provides medical insurance for its specialists with 100% coverage of services in the best clinics of Ukraine. To encourage an active lifestyle, we reimburse gym membership and other sports expenses.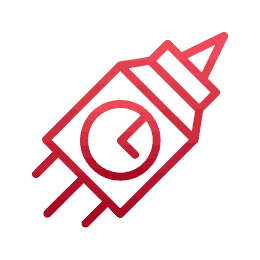 Corporate English courses
We conduct regular English classes at our Lviv office, often involving native speakers.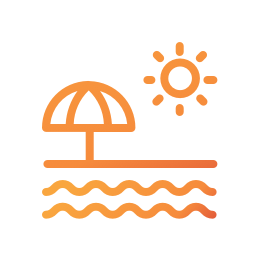 Paid vacation & paid sick leaves
Work-life balance is a vital factor of professional and personal development. Hence, our employees enjoy 20 business days of paid vacation and can rely on 10 days of paid sick leave.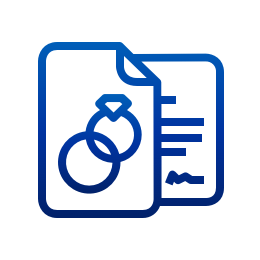 Bonuses for marriage and childbirth
We support our employees during important moments of their lives, such as starting a family or bringing a new life to the world, via generous bonuses for marriage and childbirth.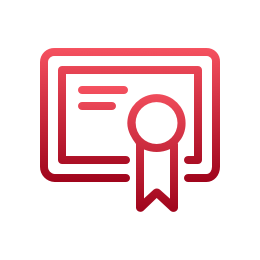 Training and development
We invest into our employees' professional growth by conducting internal trainings, or sponsoring their participation in professional events outside of the Company.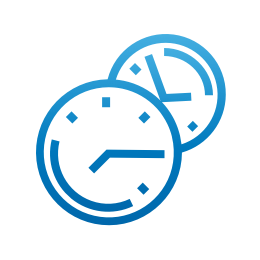 Flexible work schedule
Productivity directly depends on time-management. We help our employees to adjust their work schedule not only to customers' work rhythm, but to fit into their lifestyle.