While PLVision focuses on providing excellent services and satisfying our clients' business needs, we also are committed to developing the community in which we live and operate. To contribute most effectively as a responsible business, we direct our efforts to the areas naturally aligned with our values, corporate culture, and philosophy.
Dedication to educational innovation as a corporate responsibility
The tech industry is shifting in a way that requires educational institutions to join efforts with various practitioners – companies and experts – to provide students with the knowledge and skills needed for the market as well as modern best practices. To unleash their potential, young specialists should keep up with industry trends and connect with the tech community.
PLVision desires to help students fulfill their goals by contributing to local tech education innovation and supporting young talents in reaching the following objectives:
Improve the quality of engineering expertise in the local labor market
Empower a company's recruitment engine
Promote the Computer Networking and IoT domains among engineers
Promote cutting-edge networking technologies locally
Build an engineering community around Linux and networking tech
We collaborate with Ukrainian universities to share our strong expertise and raise the future generation of software engineers whose skill set aligns with modern business needs and trends. PLVision experts support the process as program co-creators, lecturers and mentors.
Discover how PLVision is transforming technology education in Ukraine
Cooperation with universities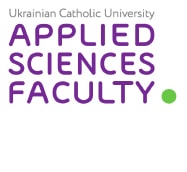 Computer Science Program at the Ukrainian Catholic University
Modern Computer Networking Course by PLVision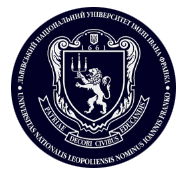 Lviv Ivan Franko National University
Data Science & Intelligent Systems Program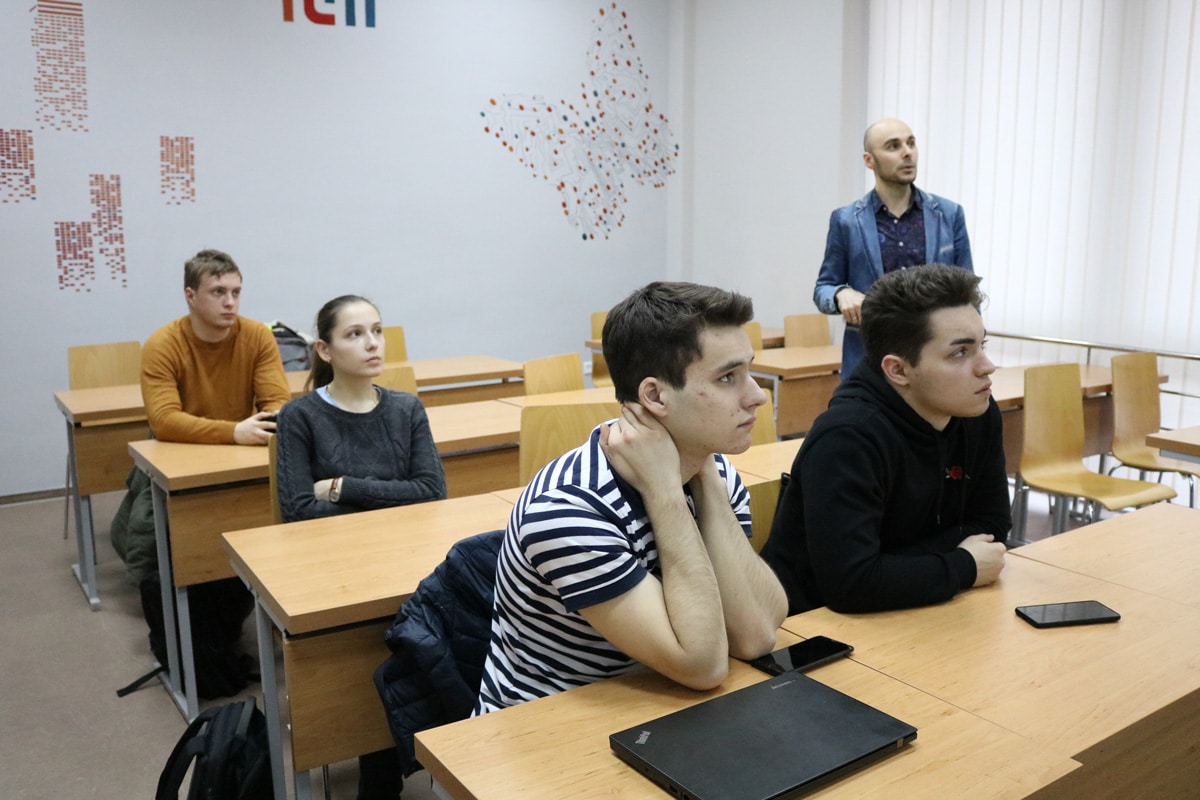 Computer Networking Course by PLVision at the Ukrainian Catholic University
The launch of our Modern Computer Networking Course within the Computer Science Bachelor's Program at the Ukrainian Catholic University (UCU) is a distinct social action of PLVision. The program provides 3rd and 4th year students an opportunity to explore computer networking with the help of PLVision experts, world-class industry practitioners, while gaining experience through real-life projects.
PLVision offers educational programs for young professionals
Known for our long-standing tradition of mentorship, PLVision has created several educational programs for young professionals aiming to boost their software development careers within Computer Networking, Embedded Systems, and Internet of Things domains.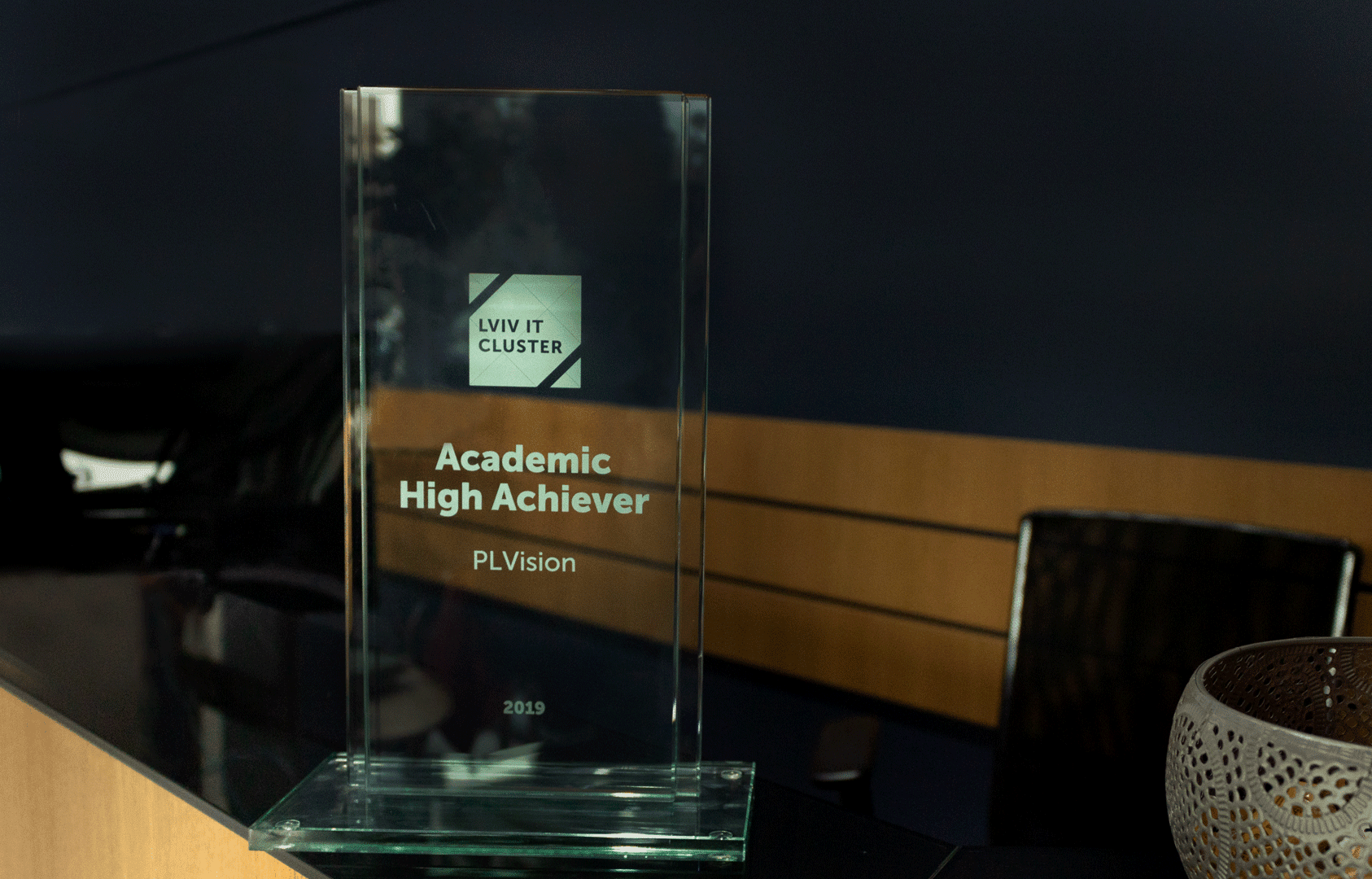 Collaboration with Lviv IT Cluster
As a member and active participant of Lviv IT Cluster – one of the most prominent Ukrainian communities of technology companies committed to developing the city's business environment – PLVision joins various educational activities targeting high school students, university students, and other professionals. We share our distinct professional knowledge and experience by participating in various meetups, workshops, educational tours, and other initiatives.
In 2019, Lviv IT Cluster presented PLVision with the Academic High Achiever Award for our contribution to education.
The youth needs to be ready to learn constantly, to be interested in new technologies, and we need to cultivate this readiness."