Why Computer Networking is the Future
Today, computer networks are the basis of most disruptive innovations. Global leaders like Facebook, Netflix, Microsoft, and BMW build their success on networking technologies.
Did you know that 50% of the skill set required to build products and solutions for dynamic industries like social media, Internet of Things (IoT) or Automotive, is the knowledge of computer networking?
Starting in the educational year of 2019-2020, PLVision partnered with the Ukrainian Catholic University (UCU) to launch a specialized Advanced Computer Networking course within the Computer Science Bachelor's Program. This is a new elective course for 3rd and 4th year students, providing them with a strong foundation to apply their talents and achieve their goals…within a wide range of industries.
Unique Benefits of the Advanced Computer Networking Course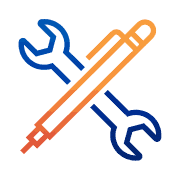 Have the opportunity of internship at PLVision under company mentors, while gaining hands-on experience through real-life networking projects (including enterprise, data center and industrial networks);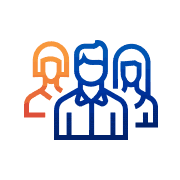 Acquire knowledge and skills from experts of the company, specializing in Computer Networking since 2007 and known for its long-standing mentoring traditions and innovative educational initiatives;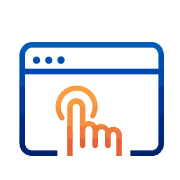 In addition to Linux and programming languages, learn network structuring, protocols, new approaches to the application of networking technologies – discovering how to connect everything to everything else.
Your Success Path with Advanced Computer Networking Course