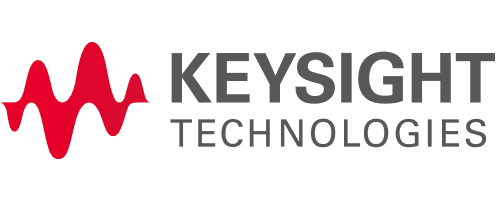 Keysight Technologies (NYSE: KEYS) is an S&P 500 technology company, headquartered in Santa Rosa, California, with offices and manufacturing worldwide. Keysight leverages its strength as the world's leading test and measurement provider and today enables innovators to push the boundaries of engineering by quickly solving design, emulation, and test challenges to help create the best product experiences.
Keysight's open traffic generator integrated into PLVision's SAI Challenger, enables testing any SAI implementation possible with option to do software-based to line-rate hardware-based testing a reality. SONiC-DASH CI pipeline is a great example.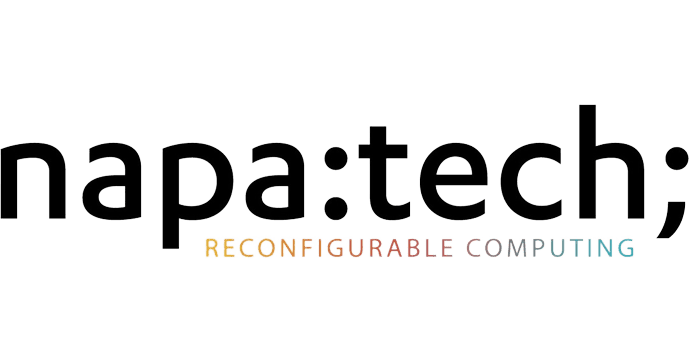 Napatech is a European technology company, one of the world's leading manufacturers of SmartNICs (Network Interface Cards). They also provide testing, monitoring, and network performance analysis services for data-centers. Napatech enhances open and standard virtualized servers to boost innovation and release valuable computing resources that improve services and increase revenue.
As our trusted software partner, PLVision allows us to showcase the capabilities of our SmartNICs to our clients by developing feature-rich demo applications, including OpenStack and UPF functionality in 5G networks. To facilitate the seamless deployment of our SmartNICs in cloud networks, PLVision successfully carried out a full-scale integration of our accelerated Virtual Switching hardware and software into OpenStack.
Silicon Valley-based Fungible, the world's premier dynamic composable infrastructure company, creates solutions to cloudify the world's data centers and aims to revolutionize their performance, economics, reliability, and security.
Learn how PLVision integrated fundamental SONiC-DASH components with Fungible's DPU products, providing maximum demonstration capabilities for their platform and laying the foundation to extend its DC applications.
Antaira Technologies is a leading developer and manufacturer that provides high-quality industrial networking and communication product solutions.
Partnering with PLVision was the best decision we made for accomplishing our VPN project. They enhanced the functionality of software running on our industrial routers and improved the user experience. The accuracy in both timing and pricing of the original quote we received made our planning and budgeting easy. It is just a pleasure to work with PLVision.
Founded in 2017, Xsight Labs has a bold vision to re-architect the foundation of cloud infrastructure by delivering a broad portfolio of products to enable end-to-end connectivity. Xsight Labs' breakthrough technology delivers exponential bandwidth growth while reducing power and total cost of ownership.
What Former Customers Say
"They developed our industrial virtual switch product. We were doing the actual experimentation, and PLVision's work helped us to do our initial validation of the concept and the vision of what we were trying to deploy."
Roger Hill, CTO.
VeracitySI
"We needed to meet a timeline for a bunch of software redesign and optimization since our system was rife with issues. The product was a piece of software for one of our pieces of equipment that tests downhole tools. The caliber and speed of their work were excellent."
Lee Olchowy, Product & Services Manager.
Forum Energy Technologies