What is Stratum?
Stratum is a ground-breaking, next-gen SDN solution. It is an open source, chip-independent, switch operating system for software-defined networks, developed in the context of the Stratum Project by ONF (Open Networking Foundation).
What are the challenges with existing SDN?
There are hiccups in adoption for existing SDN. As increased traffic is being channeled through networks, so interfaces and services must evolve to meet Telco's operational needs. SDN at scale means new requirements are emerging frequently and businesses are seeking fast, effective solutions.
SDN Challenges:
Programmatic network interfaces are inconsistent and incomplete

Vendor lock-in

Control protocols are mostly "fixed-function" oriented

Need to define mutable contracts between the hardware vendor and network operator

Scaling issues and protocol limitations
What does Stratum solve for SDN?
Stratum broadens the scope of SDN to include full lifecycle control, configuration, and operations interfaces. It provides an open, minimal production-ready distribution for white box switches and enables interchangeability of forwarding devices, as well as programmability of forwarding behaviors. 
A whitebox model needs software that works well with modern SDN controllers, e.g. ONOS (Open Network Operating System). Stratum's unique advantage is providing a new level of programmability for controllers like ONOS, fitting well with modern switches/silicons. ONF Telecom operators want to utilize this new level of flexibility to improve operational efficiency, similar to cloud providers. By leveraging commodity hardware and open software, companies are seeing a cut in CapEx. This is why Stratum is a vital missing piece in the Telco puzzle for the 5G era.
Solving SDN Challenges with a Single Solution
Read an in-depth article on the next-gen SDN solution brought from labs into real life.
What are the advantages of Stratum?
Stratum avoids the vendor lock-in of today's proprietary silicon interfaces and closed software APIs. It provides an open source solution for fully-programmable data planes. This solution enables easy and swift integration of devices into operator networks and provides a clear pipeline definition (behavioral contract). As a result, Stratum delivers a complete white box switch solution to affirm the 'software defined' promise of SDN, enabling it right next to the hardware level.
What does Stratum include?
the use of P4 language to define the network element behavior

the provision of P4Runtime interface to fine-grain control over a network

the implementation of OpenConfig models with gNMI and gNOI interfaces

a versatile platform leveraging the capabilities of other open source projects, such as ONIE and ONL
These inclusions make Stratum a key enabler for ONF's next-generation SDN initiative.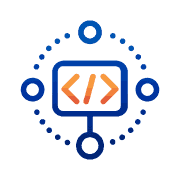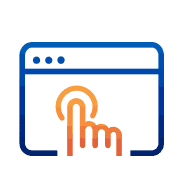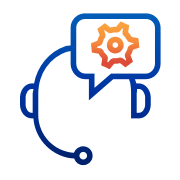 PLVision is a proud contributor to Stratum, with over a decade of experience in SDN and legacy networking. Our team has an impeccable track record of open networking software integrations, on a wide range of hardware platforms, including both low-end and high-end product lines. The PLVision team is happy to leverage our solid expertise in owning NOS adaptations for your OEM or switch silicon product business, offering the confidence you are looking for.
Why does PLVision participate in Stratum?
We view Stratum as an accelerator for the enablement of switching and routing products, based on white box models. Key accelerating features include:
Quick porting to new platforms and silicos (well-defined APIs)

Ease of adaptation to new cases (P4 + P4Runtime)

Flexibility in applications (thin vs. thick models) interface

Less time to get from PoC to MVP and trials

Change behavior and add new functionality on the go
What is PLVision's Contribution to Stratum?
PLVision developed the gNOI part of Stratum, focusing on administrative services and providing a baseline for device operation. As a result, we've created initial gNOI support for system reboot capabilities.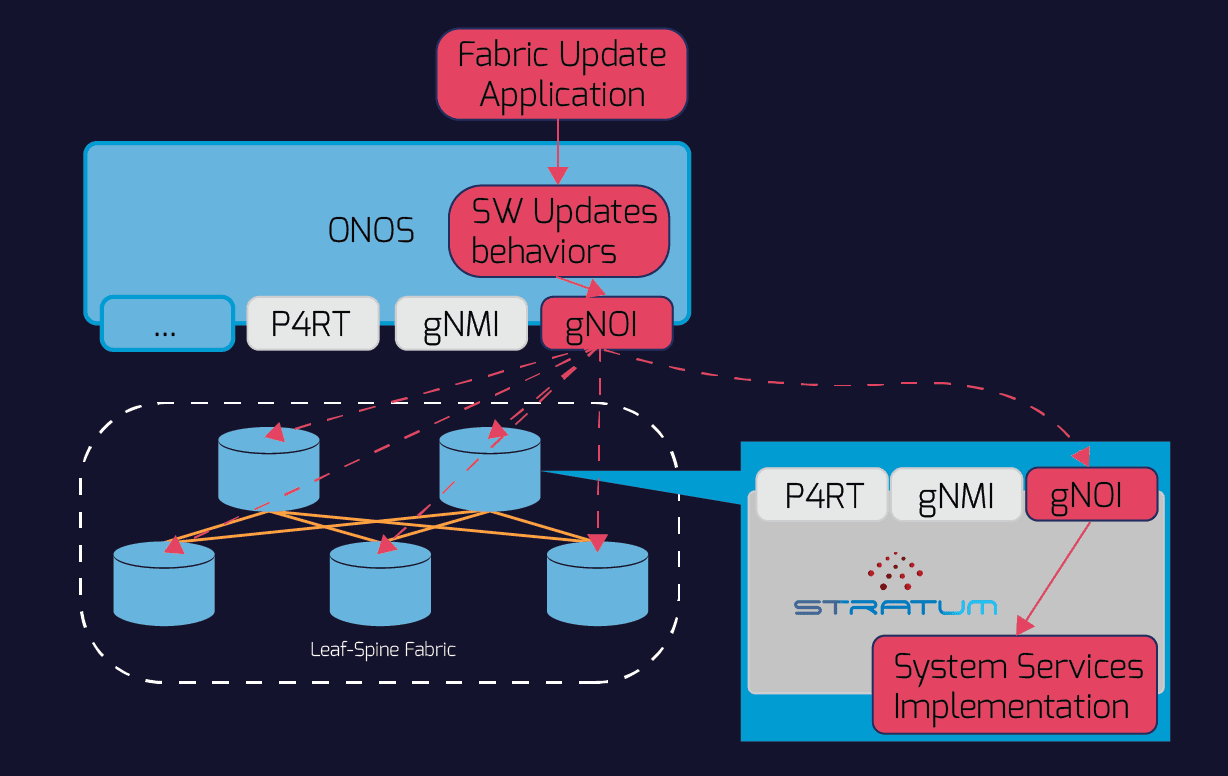 Stratum's New Capabilities: Optical Transport Support for Cassini Chassis
PLVision extended the Stratum network operating system with optical transceivers configuration for Cassini chassis with the help of TAI library. Our team's contribution was presented at ONF Connect 2019.
Contact us to discuss your Stratum needs
Build your next gen SDN product for Telco using the power of Stratum. Gain from our insider's perspective today!