Industrial IoT Connectivity benefits for industrial business
Digital transformation is turning into an absolute necessity for industrial market players in Oil & Gas, Energy & Utilities, Manufacturing, Healthcare, Agriculture, aiming to gain and maintain the competitive edge. The emergence of Industry 4.0 and the Industrial IoT (IIoT) concepts drives the demand for the merger of OT and IT with the promise of numerous benefits, including:
Boosted end user engagement and satisfaction;

Optimized business processes via access to customer intelligence on product usage, quality, performance;

Minimized equipment maintenance costs.
A Global IoT Software Development Leader
PLVision is named one of the worlds' Top 5 IoT Developers of 2018 by Clutch Consulting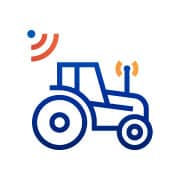 Smart Farming
Getting visibility over soil and crop health by monitoring their key parameters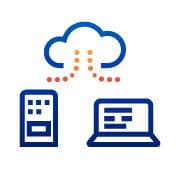 Remote Asset Monitoring
Getting real-time data describing the state of equipment located at remote destinations, predictive maintenance
Production Line Tracking
Taking remote control over manufacturing facilities and simplifying production monitoring routines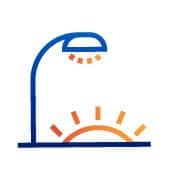 Smart Lighting
Decreasing energy consumption by controlling lighting scenarios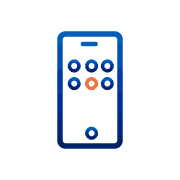 Smart Home or Building
Remote monitoring and control of building's operations
Speeding up your R&D roadmap
As IoT unfolds, the number of devices attached to the infrastructure increases. This pushes industrial equipment manufacturers to cut the cost of their product, while adding value by improving its capabilities and user experience. These product updates usually result in a need to develop new software.
We can help you with:
Porting to a new platform – cheaper chipsets or boxes;

Migrating to a new, more convenient OS;

Cross-platform development.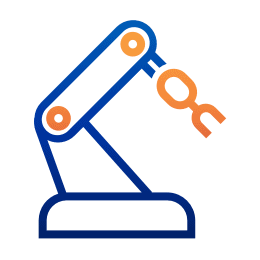 Industrial Ethernet, TSN, OPC UA and Security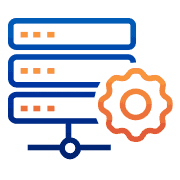 Linux variations and RTOS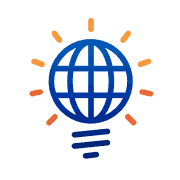 Full cycle software development from firmware to Cloud App and UI
"This was our first IoT project. They did an exceptional job developing what we wanted and feedback was very good.... We couldn't be happier."
Jump-starting Your Digital Innovation
Hesitant to handover the whole development process to a vendor? No worries, we only cover the networking part. Leveraging our fundamental expertise in the networking and embedded domains, we help you gain momentum in development of long-planned product features.
Jump-starting your innovation as a seeding team, we then ensure the safe transfer to your internal team. The process is transparent and you have full control of deliverables and the quality guarantee. Our proven excellence in IP, documentation and knowledge transfer gives you a safe starting point in the adoption of new technologies.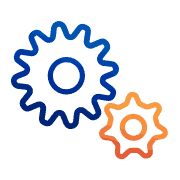 Brownfield Integration
Development of additional functionality for integration of your product into the client's infrastructure.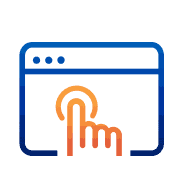 PoC/MVP Development
Optimization of your product (topology, performance tuning, software - code) for customer demos or events.
Embedded Networking and IoT Connectivity Case Studies
The Lighting World: Industrial Light & Power Automation
Wireless Location Tracking System
Assets Performance Monitoring Solution
You can benefit from the following services:
Firmware development
Protocols development
PoC and MVP Development
IoT software development
Solution integration and maintenance
Compliance testing
You can benefit from flexibility in selection of software and hardware components for your connected product. Learn about our cross-domain technology expertise in IoT that helps us build innovative and effective Industrial IoT software solutions.
Start IoT enablement of your industrial product today!
Contact us to request a fast and free assessment of your IIoT implementation.