At PLVision, we are passionate about exploring innovation. Our R&D Lab is open to experimenting with emerging, disruptive technologies in order to unlock their business value. Here are some of the most interesting proofs of concept in software-defined networking.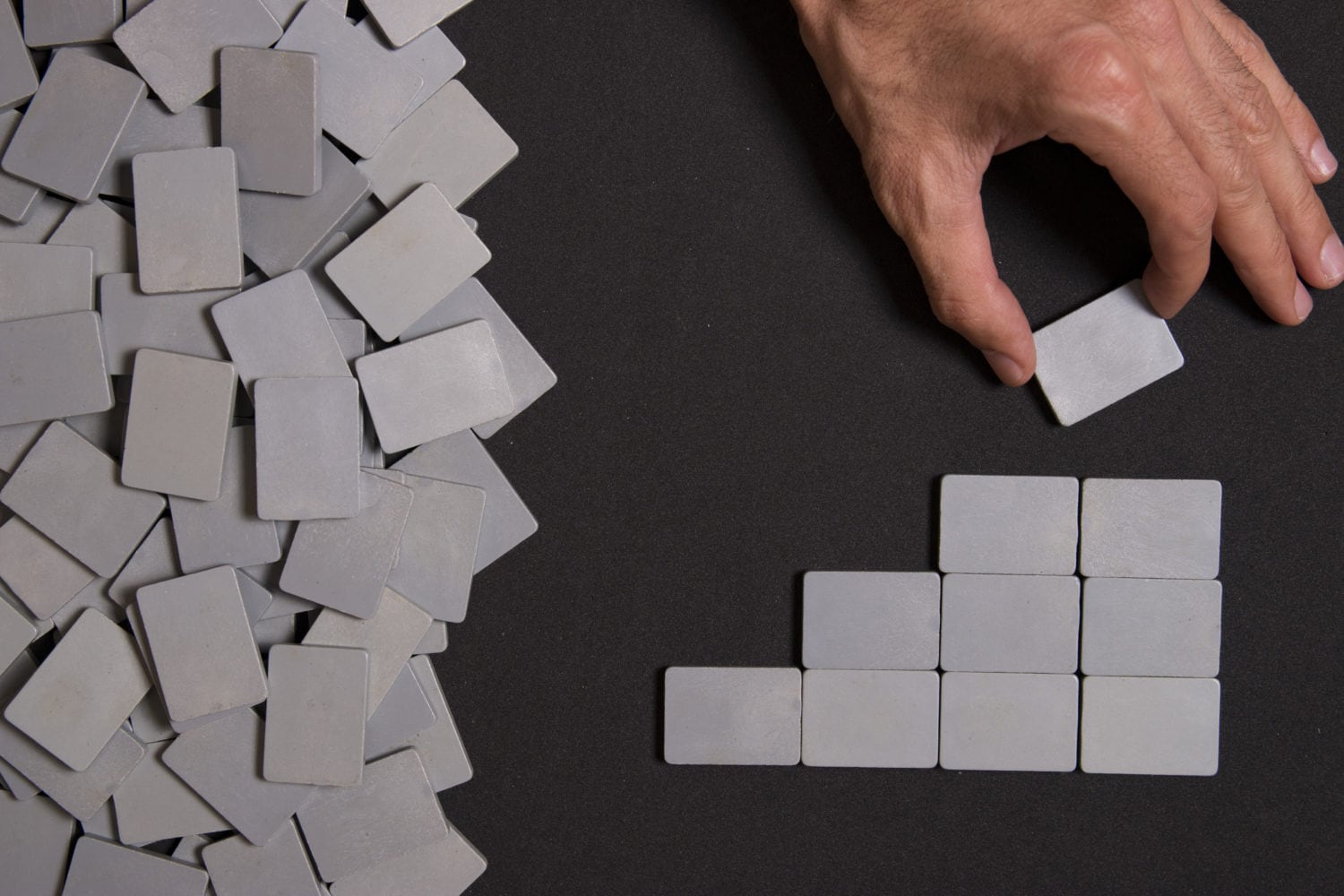 Web Topology Builder
Description
Web UI application for graphical topology generation, setup config visualization, and configuration verification
Functionality
Web Topology Builder was originally developed as a part of PLVision's proprietary kuTest-Net test automation framework, but was found to be remarkably suitable for rapid prototyping.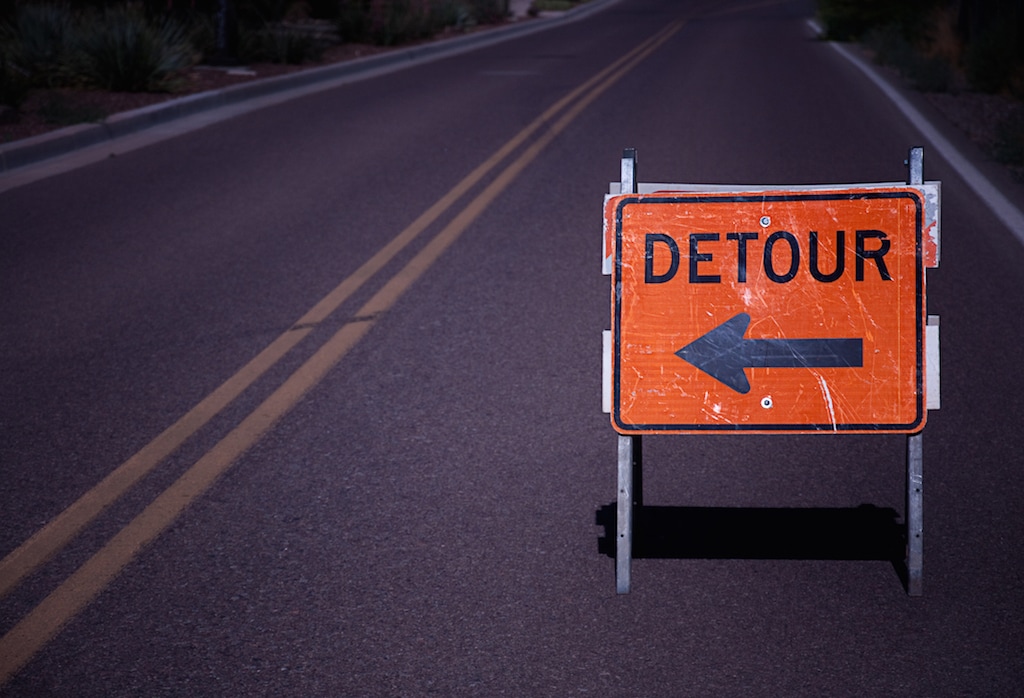 Open source SDN solution for dynamic topology switchover
Description
Link monitoring and switchover forwarding applications developed specifically for ONOS SDN controller
Functionality
The applications effectively work with ONOS controller, allowing to spot traffic quality reduction and enabling automatic switchover to backup traffic channel.
SDN-based traffic steering for web server load balancing
Description
Prototype of OpenDaylight controller orchestration system
Functionality
The prototype enables traffic steering in an NFV network environment using NGINX-based modules.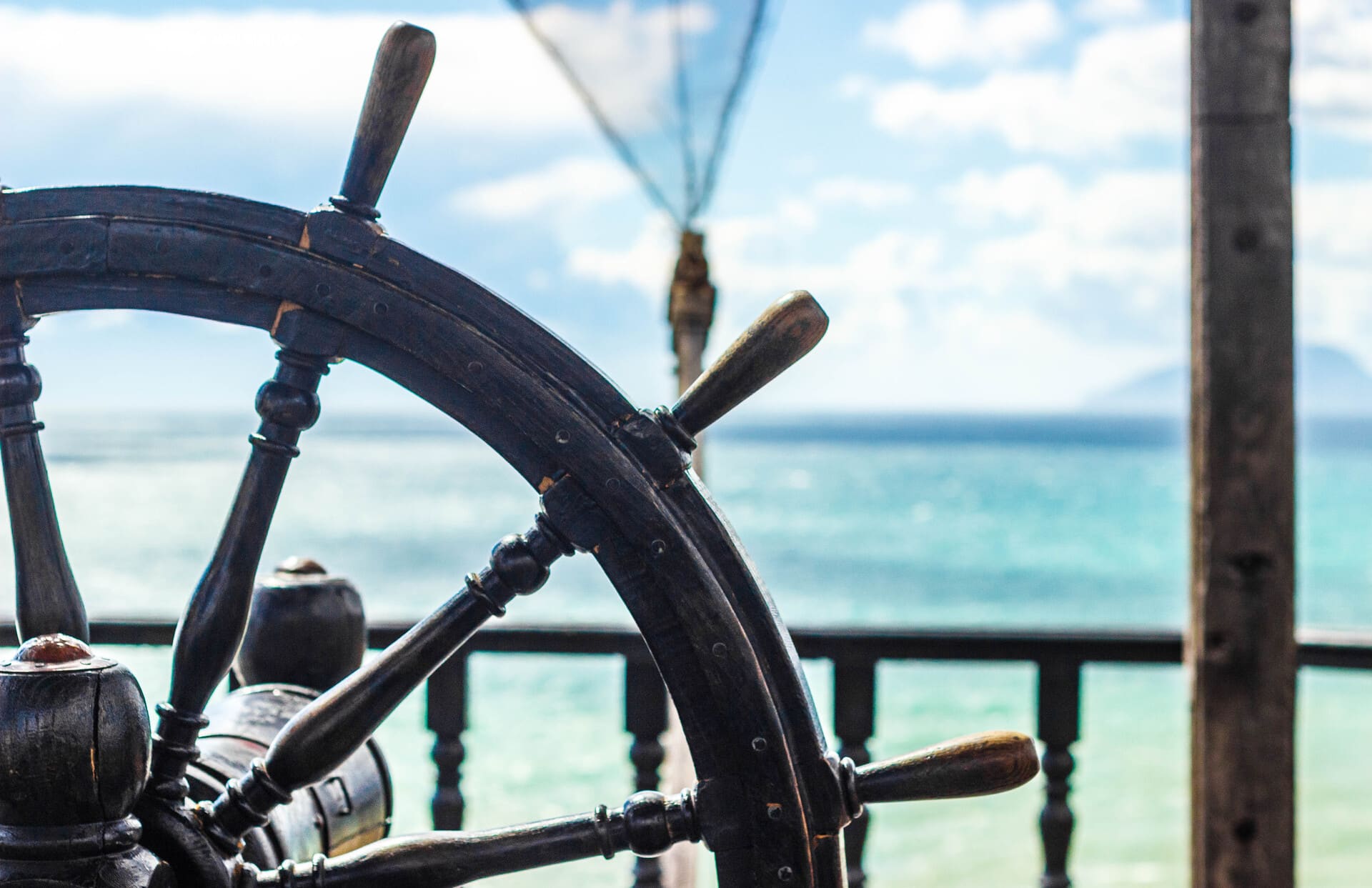 kuPilot
Description
Traffic steering and VNF management application prototype
Functionality
The prototype allows managing VNF instances lifecycle and configuration, as well as managing traffic steering via an SDN controller. This prototype derives from PLVision's proprietary KuTest.Net test automation framework.