Accelerate your IoT solution development
Due to ever-changing technologies, growing digital maturity of users and fierce market competition, industrial players are looking for ways to build IoT solutions quickly and cost-effectively, which in fact is a real challenge. Therefore, we have created IQoT, a solution accelerator for the Internet of Things, that helps implement common scenarios for Oil and Gas, Utilities, Manufacturing, Agriculture, Smart City and other industries.
IQoT: application enablement platform
Applying our experience in embedded systems development and network connectivity engineering since 2007, PLVision has developed IQoT, an IoT enablement platform, to provide system integrators and industrial companies with an powerful solution accelerator. IQoT offers a continuously expanding set of components to speed up the deployment of solutions for the Internet of Things in a wide range of use cases, including the following: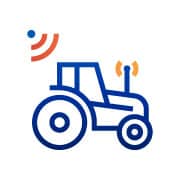 Smart Farming
Getting 24/7 visibility over soil and crop health by monitoring their key parameters (humidity, temperature, moisture etc.) with easy-to-install sensors and geofencing technology.
Production Line Tracking
Taking remote control over manufacturing facilities and simplifying production monitoring routines by tracking assembly lines for output speed, mechanical failure, temperature fluctuations and much more.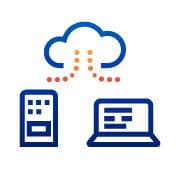 Remote Asset Monitoring
Getting real-time sensory data describing the state of equipment located at remote destinations, as well as predicting possible asset issues and breakdowns (Oil & Gas, Utilities).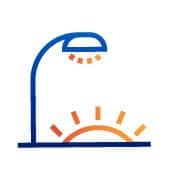 Smart Lighting
Decreasing energy consumption by controlling lighting scenarios based on detection of sunlight and analysis of data received from luminosity sensors.
Why IQoT is the best fit for you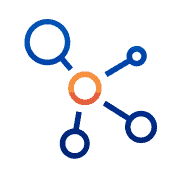 Enabling diverse connectivity
Offering a unique set of connectivity features and protocols.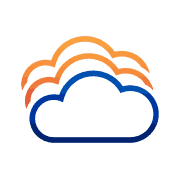 Сloud infrastructure agnostic
Supporting various IaaS (AWS, Azure, Google Cloud) without any cloud service provider lock-in.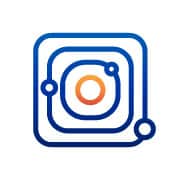 Fully functional
Enabling end-to-end communication between cloud application and endpoints.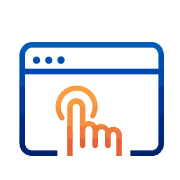 Easily deployable
Allowing to connect devices and start monitoring them in minutes with streamlined zero-touch deployment process.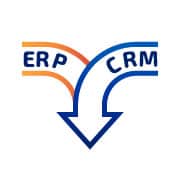 ERP and CRM integrable
Enabling real-time device data sync with ticket management systems and accounting databases.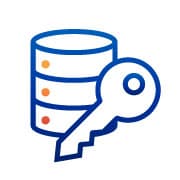 Secure
Ensuring that data is transported and stored with high standards of security by implementing encryption algorithms and complying with GDPR.
Start bridging the physical and digital worlds today!  Explore the capabilities of IQoT Platform and learn how it can help you and your customers gain visibility and control over devices.
IoT Platform's Responsive User Interface
Tackle your business issues and make the most of your IoT data with IQoT's continuously expanding set of features:
Built-in charts and operational analytics

Thresholds management system

System of notifications in case of warning or alarm

Responsive and customizable UI

REST API for integration with third party systems

Role-based access control

Advanced user management system

Device location visualization

Self-managed devices
IQoT Architecture
Designed on the basis of layered architecture, IQoT consists of building blocks, enabling you to easily adjust it to your specific business needs and scale up to 100000 connected assets.
Contact us to learn how you can accelerate your IoT solution development!