PLVision is happy to announce that we have finally completed the work on our biggest project, the purpose of which was to create the ultimate SDN (Software-Defined Networking) solution for every need. Simple yet elegant in design, the proposed device is able to instantly enable practically any device with SDN.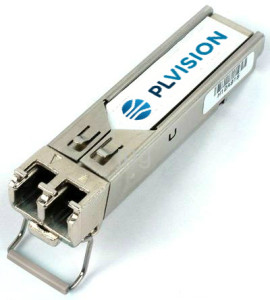 Over years of work with SDN technologies, we came to realize that the diversity of equipment and solutions in this area, as well as in the area of Legacy Networking, will indefinitely postpone the ultimate SDN dream – to make all devices in the world SDN-enabled. We have managed to implement a huge variety of protocols, technologies, controllers, modules, both SDN and traditional, into one small device. Believe it or not, but simply plugging it into your switch or even PC will open the world of unlimited SDN possibilities. Forget different protocols, versions, custom controllers and drivers. From now on – SDN is for everyone!
Note: Do not take this post seriously. Happy April Fools' Day

Marketing Manager
at
PLVision
Olesya is responsible for executing compelling marketing campaigns for PLVision's offerings in collaboration with R&D and Business Development teams.

Latest posts by Olesya Martynova (see all)