Building your product with open source means a new way of selling and working with software development as a process. Too many complexities? We will handle SONiC for you, tackling technical challenges and community collaboration, while you enjoy the benefits of open networking like scalability, reduced costs, and no vendor lock-in.
With our deep understanding of SONiC and a long history of successful deployments for leading ASIC and OEM vendors, PLVision is your go-to partner for your Community SONiC adoption. We solve your everyday SONiC problems and make sure it is up and running on your customers' or your own network infrastructure.
SONiC-Based Custom Product Development
We can customize and harden Community SONiC for your use case so you can benefit from multi-dimensional vendor neutrality.
Enterprise-class SONiC support: from pre-production to Day 1 deployment
Solution assessment and consulting on your hardware selection, tackling interoperability issues
Live communication with our engineers
Skilled support specialists ready to respond to incidents of any complexity
Initial training for your staff which covers SONiC user perspective basics and a deep dive into your specific use case
Issue resolution (replicate, integrate, support)
Troubleshooting through our lab, continuously kept up to date with the latest SONiC requirements and enrolled community test bed
Ability to cover additional engineering scope if generated by support incidents (extensions, enhancements, maintenance and updates)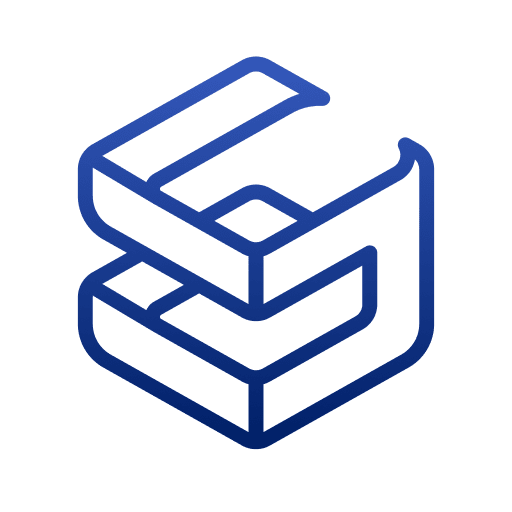 You can leverage Community SONiC and eliminate lock-in to any hardware vendor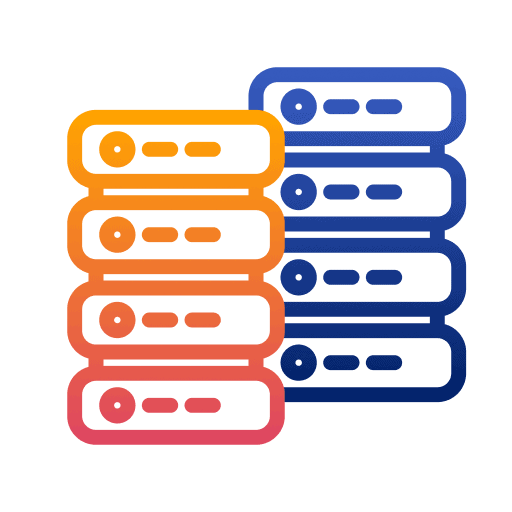 We help you select the most suitable hardware for your SONiC-based product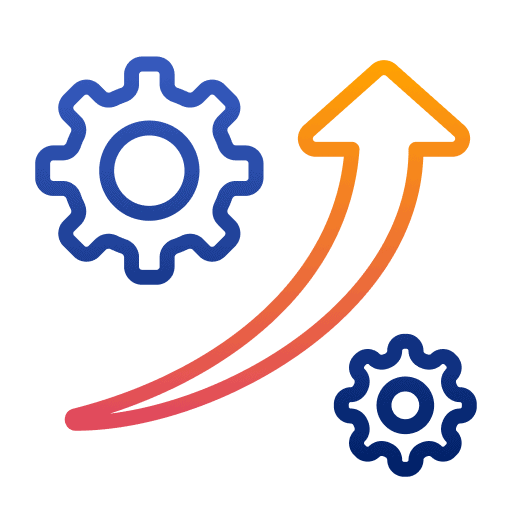 Closely following the SONiC development roadmap, we can update your product according to new SONiC releases and make use of new functionality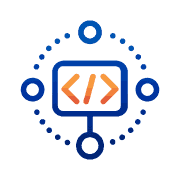 Our SONiC Lite will provide a shrunk SONiC for your use case, overcoming hardware limitations
Still not sure if SONiC or DASH is the right fit for you? PLVision can help you validate your custom use case and speed up the product launch. Whether a community testbed or complex topology, like MCLAG, BGP-EVPN-VxLAN, we can quickly build it in our multi-vendor lab.
With our experience building custom solutions since 2007, we can tailor our support offering to your specific needs.
We are hardware-agnostic and work with the Community SONiC version, so we can help you benefit from complete vendor neutrality
We have a deep knowledge of end-to-end software development cycle and data center networking.
Strong expertise in SONiC and SONiC test framework, knowledge of multiple switching silicon SDKs and architecture.
Solid experience with open-source community collaboration
Our in-house networking lab enables high flexibility, transparency, and reliability.
Contact us to discuss your SONiC support needs!
Book a call with our experts to work out the best, individual approach to supporting your SONiC.