What is so special about SONiC?
SONiC emerged from the needs of Microsoft to manage switches from various manufacturers in their network infrastructure and became a proven solution for Alibaba, LinkedIn, Tencent, and many more. This NOS's strength lies in two qualities:   
Container-based architecture

allows it to work with separate elements of SONIC and adapt it to specific business use cases and new networking standards. 

 

A versatile community of networking experts

from leading companies actively contributes to the Community version of SONiC, which is open and available for everyone to use. 

 
These qualities allow SONiC to adapt faster, meeting the demanding needs of the industry while staying ahead of vendor-locked solutions that are either focused on a specific hardware configuration or depend on having their own development teams.
Advantages of SONiC
By design and idea, SONiC has certain attributes that have allowed it to become the primary NOS worldwide:    
Flexibility – SONiC supports a wide range of switches and ASICs, allowing for the setup of different white-box aggregated networking models. 

 

Scalability – SONiC can be deployed in various topologies, enabling seamless scaling from TOR to superspine across four levels of networking architecture.  

 

Security – Oversight from hundreds of companies and thousands of developers has contributed to the creation of a secure and resilient system. 

 

Constant enhancement – SONiC is actively growing, receiving regular updates to continually improve its efficiency, expand its feature set, and enhance its readiness for integration with third-party solutions. 

 

Freedom of choice – Shape open SONiC the way you need: it creates no vendor lock-in, supports key hardware and equipment brands and models, and allows you to develop features and integrate it without restraints. 

 

Cost-effectiveness – Open SONiC facilitates significant cost

reduction, as it is highly efficient and has no license fees. 

 
Challenges of SONiC
Support and maintenance – Whether adopting SONiC independently or with the help of a vendor, ongoing support is crucial for building and maintaining the system. Everyone from large enterprises to smaller companies seeks reliable support to ensure business processes work uninterrupted. 

 

Keeping up to date– SONiC's new release comes out every six months. It is continuously evolving, and some features can receive updates faster than others. Therefore, you need to keep your build updated, reliable, and secure. 

 

Gaining expertise – Comprehensive knowledge of open NOS, such as SONiC, is not widely available or consolidated in one place

.

SONiC is not yet taught in CCNA courses, so acquiring expertise on it requires going the extra mile and reaching out to companies experienced in SONiC adoption for businesses.
Why choose PLVision as your SONiC adoption partner?
PLVision is a recognized, official member of the SONiC community, and our experts actively contribute to advancing the operating system with each adoption case we undertake. We adhere to the principles of multi-dimensional vendor-neutrality and strive to expand the diversity of use cases for open NOSs, particularly SONiC. While carefully considering each client's needs, we use this approach to provide the most suitable solution based on open SONiC.
By entrusting your SONiC to PLVision, you will benefit from: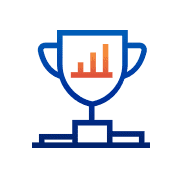 Our 15+ years of experience building solutions for leading switch silicon and equipment vendors.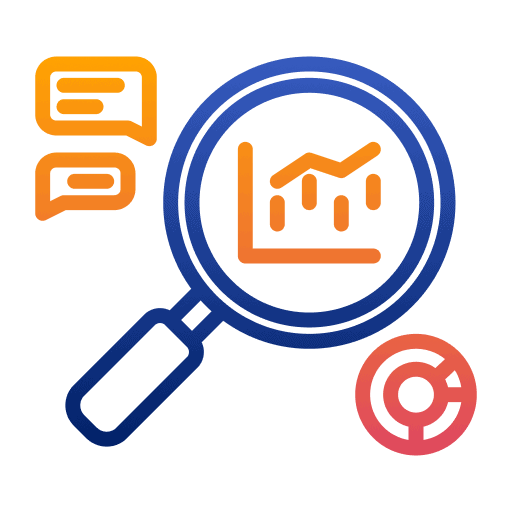 Our expertise gained while developing SONiC and SAI from their earliest days.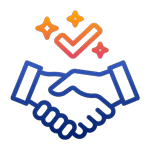 Community collaboration and exclusive insights thanks to our official membership in the SONiC open networking system project of the Linux Foundation and the Open Compute Project (OCP).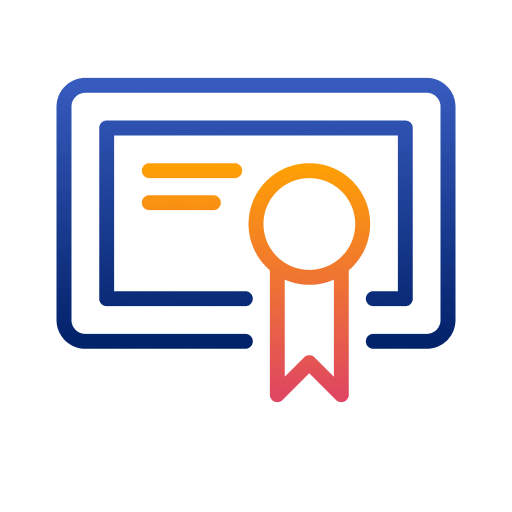 Our in-house SONiC Center of Excellence, allowing us to solve tasks of various complexity.
PLVision can help you with
Network Operating Systems Training | SONiC 101
SONiC-Based Custom Product Development
SONiC Adoption for Your Enterprise Network Infrastructure
Want to break free from a proprietary NOS? Migrate to SONiC!
Fill in the application form for a consultation with our open NOS experts to find the best sustainable and cost-efficient solution for your networking infrastructure.