SONiC 101 Training from SONiC Networking Experts
We can help you ensure that your engineers have the necessary knowledge and skills to effectively manage the SONiC in your new network infrastructure. PLVision's SONiC course includes 5 days of intensive networking system operator training and hands-on labs covering the basics of disaggregated networking, SONiC fundamentals and user perspective, key feature configuration and typical DC use cases. It is a B2B training priced per group and conducted exclusively for a team from your organization.
As a neutral party in the SONiC ecosystem, PLVision is focused on SONiC's Community version so you can gain the most benefit from open-source software and avoid the drawbacks of SONiC's commercial incarnations and vendor lock-in. With our experience integrating SONiC with numerous switching silicon SDKs, we have a clear understanding of how it works on a variety of platforms and will equip you with valuable insights to smoothly operate your SONiC-based network. 
SONiC-Based Custom Product Development
We can customize and harden Community SONiC for your use case so you can benefit from multi-dimensional vendor neutrality.
What we offer in SONiC 101
Deep-dive, specialized

group training for your SONiC operators or your clients' network engineer teams that includes hands-on labs to provide practical experience;

 

Live

online training led by SONiC experts, rather than a set of pre-recorded, generic sessions;

 

Interactive

communication

with our instructors during the training process, an opportunity to consult and ask specific questions regarding your use case.

 

Access to presentations, video materials, and practical exercises through our user-friendly educational platform.
What our SONiC Network Operating System training covers
Designed for network professionals, PLVision's SONiC 101 course provides participants with a comprehensive understanding of Software for Open Networking in the Cloud (SONiC) and its features as well as the skills necessary to deploy and operate SONiC in data center environments. Starting with the basics of disaggregated networking, SAI, and Redis, we will introduce your network engineers, administrators, and architects to SONiC and its typical deployment scenarios.
PLVision's course covers the installation, configuration, and customization of SONiC . Participants will explore key features, network configuration approaches, redundancy provisioning, network address translation, quality of service, EVPN/VXLAN, and troubleshooting and monitoring. 
Participants will master: 
The installation and configuration of SONiC, including hardware and software requirements, installation procedures, and post-installation configuration.

 

The fundamentals of SONiC, including its architecture, features, and benefits.

 

Networking configuration basics, including VLANs, interfaces, and routing protocols.

 

Redundancy features in SONiC, such as link aggregation and Multichassis Link Aggregation (MC-LAG).

 

Network Address Translation (NAT), Quality of Service (QoS), and EVPN/VXLAN configuration.

Packet prioritization and bandwidth allocation.

 

Troubleshooting and monitoring of SONiC, including identifying and resolving common issues.

 

Customization of SONiC to meet specific requirements.

 
Group Size 
up to 8 people from one organization
Course Structure
Backed by our solid experience in SONiC and open networking, we have identified the most pressing SONiC adoption needs of the market today and created a proven program to address them.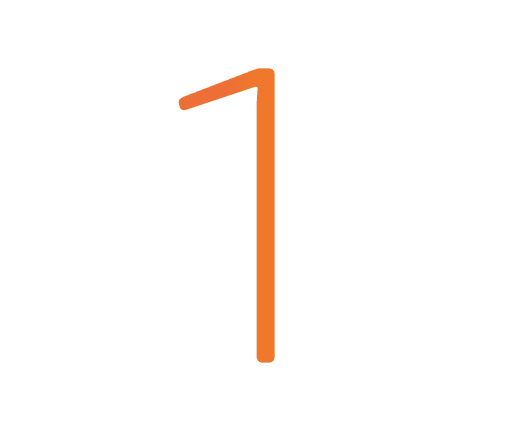 SONiC Networking Fundamentals & Internals Part 1
Disaggregated Networking
Switch Abstraction Interface
Software for Open Networking
Microservices Architecture
Inter-services Communication
Redis Basics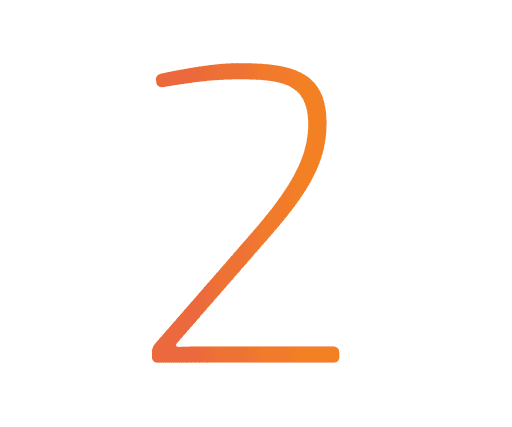 SONiC Networking Fundamentals & Internals Part 2
SONiC Platform Abstraction
SONiC Network Abstraction
Control Plane Workflow
SONiC Virtual Switch
Accessing the Switch
First Login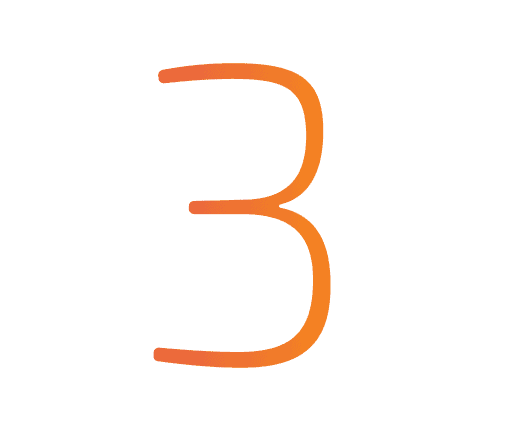 SONiC Installation and Configuration
SONiC installation methods 

 

Installation via ONIE loader 

 

Installation via SONiC installer 

 

Configuration Methods 

 

Basic Configuration (Mgmt IP, Host Name, Mgmt VRF) 

 

Configuration Persistenc

 

In-service Upgrade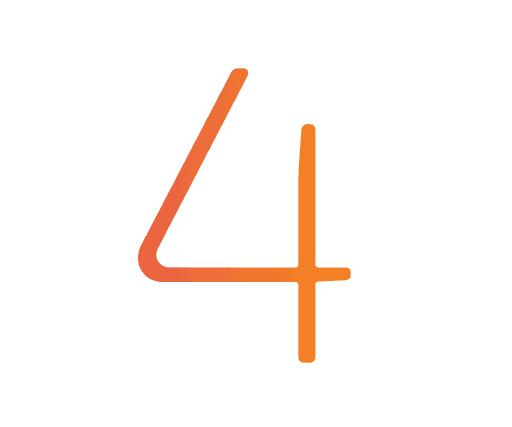 Networking Configuration Basics
Port Configuration

Basic L2 Configuration 

 

Basic L3 Configuration 

 

Basic BGP Configuration 

 

DHCP Relay 

 

ACL Configuration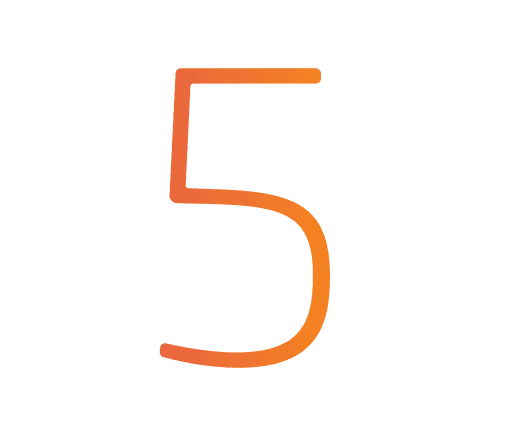 Redundancy
LAG/LACP 

 

L3 multi-path 

 

MC-LAG Basics 

 

MC-LAG L3 Scenario 

 

MC-LAG L2 Scenario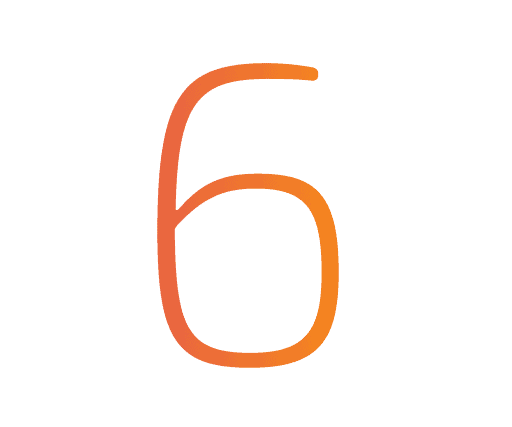 Network Address Translation
Introduction to NAT 

 

NAT Use Cases 

 

Static NAT Configuration 

 

Dynamic NAT Configuration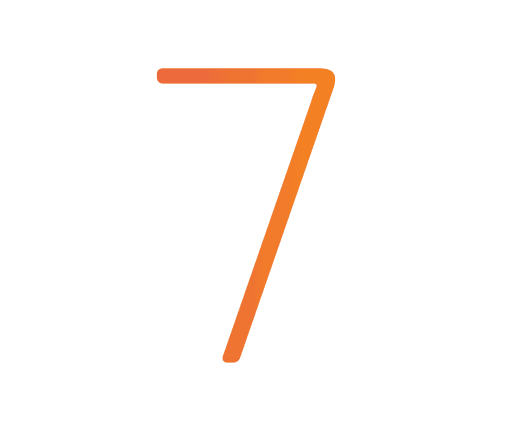 Quality of Services
Introduction to QoS 

 

Traffic Classification 

 

Traffic Limiting 

 

PFC Configuratio 

 

BUM Storm Control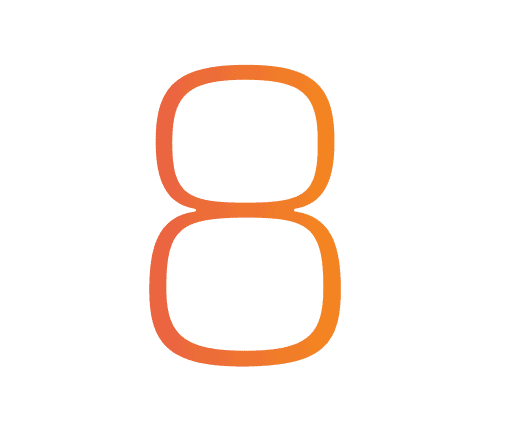 EVPN/VXLAN Configuration
Introduction to VXLAN 

 

Introduction to EVPN 

 

BGP underlay 

 

BGP overlay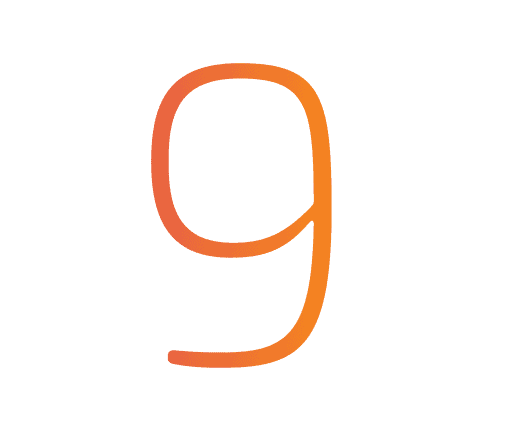 SONiC Troubleshooting & Monitoring
System Logging 

 

SONiC System Health 

 

SONiC techsupport & autotechsupport 

 

Critical Resource Monitoring 

 

Traffic 

Sampling 

 

Traffic Mirroring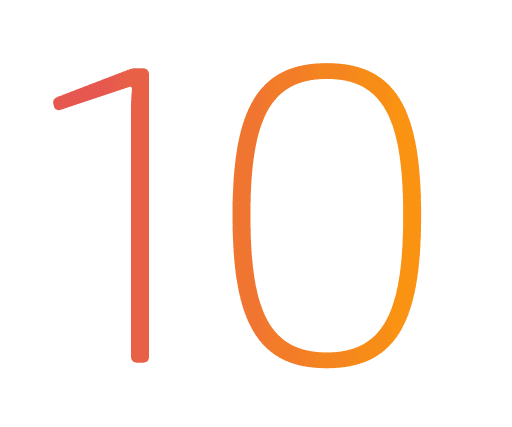 SONiC Tuning
Feature Control 

 

SONiC Applications Extensions 

 

Control Plane Policing Fine Tuning 

 

Custom Factory Default Configuration 

 

Zero Touch Provisioning 

 
Contact us for SONiC Networking Training
Share your SONiC adoption stage, use case, and team size with us, and we will provide more training details to address your needs.