Qualified software testing is a key factor of your product's business success. Having helped numerous products to achieve competitive production-grade quality, PLVision defines software testing automation as the most reliable and productive software testing approach.
Test automation by PLVision ensures:
Reduced testing cost on a long-term scale
Faster testing stage, ensuring faster release time and time to market
Minimized impact of human factor, with lest costs reserved for risk management
Transparent and simplified management of each product release
Increased customer satisfaction and higher reputation on the market
Qualified software testing automation is a proven approach for gaining higher and more consistent business results from your product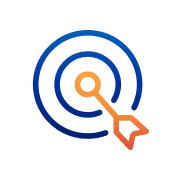 PLVision's highly qualified and well-coordinated team of test engineers can quickly establish all the necessary processes and run them with the help of our proprietary KuTest-Net test automation platform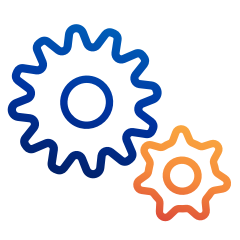 Achieved via PLVision's proprietary ready-to-use test automation platform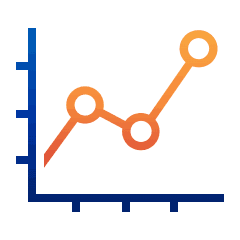 Assured through our experience of launching the products of global high-tech businesses in Telecom and Computer Networking
Learn about test automation myths, discover truths and steps to success in your implementation journey!
kuTest-Net
Python-based test automation platform for software testing automation, providing the core of your product's testing strategy
Specifically designed for Network and Telecom products testing
Adjustable for various vendors' equipment
Considerably reduces time of tests execution
PLVision helped improve quality significantly, and the new features they build don't typically spawn defects
Contact us to get a quick assessment of your Software Testing Automation strategy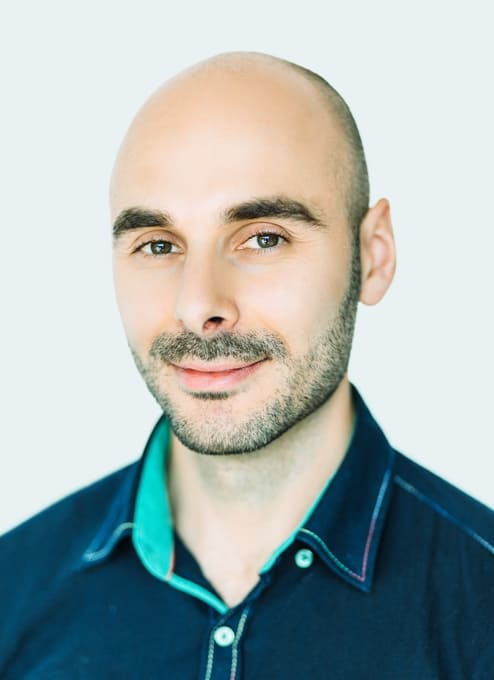 Consultant:
Anton Putrya
Network Verification Solutions Architect