kuTest-Net is purposed for test development, execution, monitoring, and is specifically designed for Network and Telecom products testing
Adjustable to various vendors' equipment
Considerably reduces time of tests execution
Scalable and customizable to customer's needs
Allows testing in real and emulated environments
Minimizing the effort needed for test automation framework customization to various Network and Telecom products via usage of dictionaries of vendor commands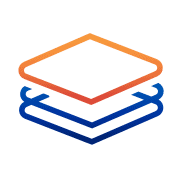 kuTest-Net uses object-oriented model that enables running once written test cases in different environments, with minimum time required for their adaptation.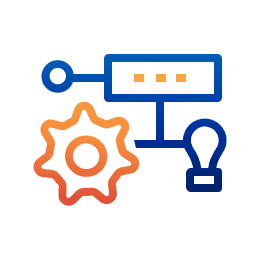 Considerably reduced time and effort for device topology setup with convenient and flexible topology templates
WEB (HTTP)
CLI (SSH, TELNET, RS232)
SNMP
USB
SOAP/RESTful
SQL
XML-RPC
FTP/SFTP/TFTP
Android MonkeyRunner
Android Debug Tool
Jython
Bluetooth®
TWI
TCL
HTTPS
TL1
PLVision's Automation Engineering Services
Qualified software testing is the key factor of your product's business success. Having helped numerous products to achieve competitive production-grade quality, PLVision defines automation engineering as the most reliable and productive software testing approach.
Questions? Leave your details, and we will get back to you as soon as possible.