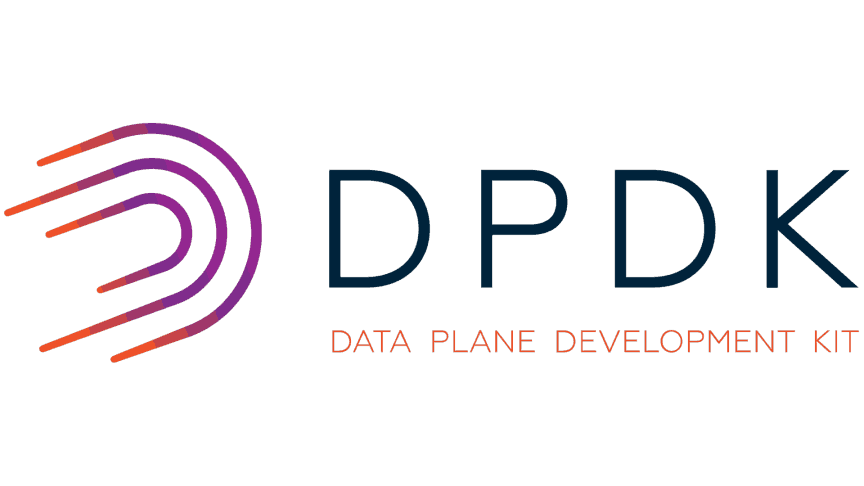 SmartNIC vendors are constantly looking for opportunities to enter the large-scale data centers of communication service providers and telecom operators who, in turn, increasingly adopt SDN and NFV technologies to extend their traffic capacity and reduce hardware costs associated with physical switches.
To address these needs, SmartNIC manufacturers offer their end clients to offload network data processing tasks from server to NICs with high-speed workload capabilities. This results in reduction of CPU usage and server load, as well as enhancement of overall network performance, leveraged by user-space kernel bypass solutions such as DPDK (Data Plane Development Kit).
What is DPDK
DPDK is a set of data plane libraries and network interface controller drivers for fast data packet processing. Having emerged as the key enabler for building the high-performance data planes required by NFV applications, it allows for the improvement of packet forwarding performance by up to ten times.
Through contribution to a number of SDN projects PLVision's team acquired hands-on experience with the DPDK packet processing framework, which is continuously enriched to provide our customers with the industry-proven solutions as well as to share valuable insights with the networking community.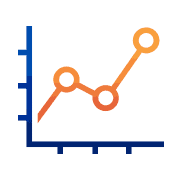 Throughput Improvement
DPDK bypasses the kernel and copies the data directly to/from NIC buffer, enabling user-space application to communicate directly with hardware device.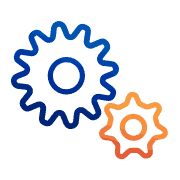 Performance Enhancement
DPDK accelerates packet processing, so that packets with random length forwarding can reach the line-speed.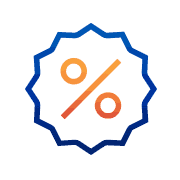 CPU Usage Reduction
DPDK enables receiving and sending packets within the minimum number of CPU cycles and reduces CPU traffic processing load (checksum offloading, tunnel termination, encapsulation etc.).
At PLVision, we enable SmartNIC vendors to expand the number of use cases and win new markets for their products by offering software-accelerated solutions for high-speed traffic processing. We help our customers develop DPDK-based VNF applications and drivers, as well as implement solutions for offloading network functions into software running on NICs, which results in extended bandwidth capacity.
PLVision assists our customers in enhancing software capabilities of their hardware products, leveraging the hottest networking technologies. Explore our DPDK-powered solutions for network hardware vendors, enabling our customers to take advantage of the most recent SDN and NFV trends.
SDN Traffic Steering Solution Development
Test Automation for DPDK Ecosystem Plugins
Contact us to get a quick assessment on how the DPDK-based network acceleration solutions can boost your product's capabilities.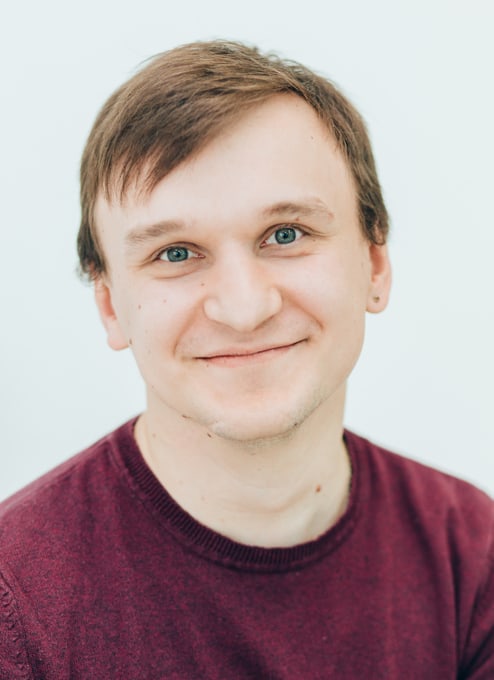 Consultant:
Taras Chornyi
Networking Solutions Architect