Software Defined Networking (SDN) and Network Functions Virtualization (NFV) are about moving the network control plane from networking equipment to an external virtual node. In practice, this means providing the network with centralized management, flexibility, scalability, and eliminating equipment vendor lock-in. Discover how SDN and NFV advantages can help your move forward.
As an active part of the open source community and a member of the Open Networking Foundation (ONF), PLVision has been at the forefront of technological innovation since SDN and NFV early days, having contributed our expertise to drive the global networking evolution.
SDN and NFV: Advantages for your business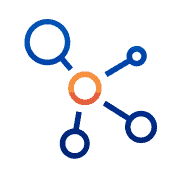 Whether your network is solid or consists of devices from different vendors and equipped with various protocols and user interfaces – SND and NFV enable improved maintainability and centralized control.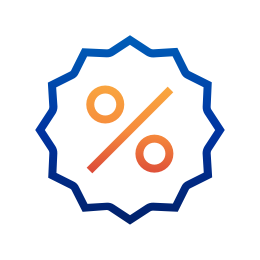 Initial investment that is necessary for SDN and NFV adoption will pay off in full, since a Software Defined Network requires much less effort for maintenance and management, considerably reducing the TCO of your network equipment.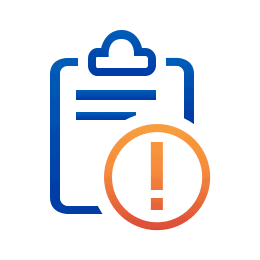 SDN and NFV provide increased network visibility as well as fine-grained traffic tracking, which allows timely detection and neutralization of potential threats, thus taking network security to a higher level.
Our SDN and NFV Technology Expertise
Software Defined Networking
NOS integration and development (OvS, OVN, OCP, FBOSS, SAI/SONiC, OpenSwitch, Linux Switchdev)

South-bound interface development and integration (P4 Runtime, OpenFlow, SNMP, NETCONF, OVSDB)

North-bound API and Cloud integration (OpenStack, OPNFV, Kubernetes, Azure)

SDN application and controller development (OpenDaylight, ONOS, CORD)
Network Function Virtualization
Intel® DPDK, SR-IOV, Containers, OPNFV
Hardware offload and VNF acceleration
Management and orchestration
Linux integration, white-box platforms
We are continually enriching our SDN and NFV expertise through research and engineering projects to stay on top of trends and provide our customers with future-proof solutions, comprising the latest know-how in these domains.
SDN Solution for Network Load Balancing
SDN Traffic Steering Solution Development
P4 Enablement of a Network Hardware Product
Contact us for a quick assessment on how custom SDN and NFV solution development can increase your addressable market.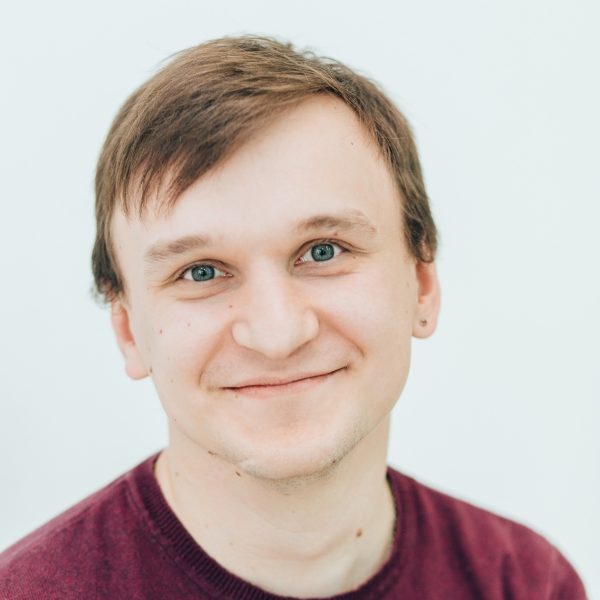 Consultant:
Taras Chornyi
Networking Solutions Architect