Software Defined Networking (SDN) and Network Functions Virtualization (NFV) are about moving the network control plane from networking equipment to an external virtual node. In practice, this means providing the network with centralized management, flexibility, scalability, and eliminating equipment vendor lock. Discover how SDN and NFV advantages can help your move forward.
SDN and NFV: Advantages for your business
Whether your network is solid or consists of devices from different vendors and equipped with various protocols and user interfaces – SND and NFV enable improved maintainability and centralized control.
Initial investment that is necessary for SDN and NFV adoption will be fully reimbursed, since a Software Defined Network requires much less effort for maintenance and management, considerably reducing the TCO of your network equipment.
SDN and NFV provide increased network visibility as well as fine-grained traffic tracking, which allows timely detection and neutralization of potential threats, thus taking network security to a higher level.
Software Defined Networking
NOS integration and development (OvS, OVN, OCP, FBOSS, SAI/SONiC, OpenSwitch, Linux Switchdev)

South-bound interface development and integration (P4 Runtime, OpenFlow, SNMP, NETCONF, OVSDB)

North-bound API and Cloud integration (OpenStack, OPNFV, Kubernetes, Azure)

SDN application and controller development (OpenDaylight, ONOS, CORD)
Network Function Virtualization
Intel® DPDK, SR-IOV, Containers, OPNFV
Hardware offload and VNF acceleration
Management and orchestration
Linux integration, white-box platforms
SDN and NFV: Dealing with legacy Networking
Despite all SDN and NFV advantages, legacy networks are going to be around for many more years before the final SDN revolution takes place. This presents important issues in combining old and new types of networks. To ensure seamless integration, we have learned to apply our in-depth expertise in Embedded Systems engineering.
Case study: SDN R&D for the Industrial Sector
Our most recent SDN and NFV project for a high tech startup working on cyber security solutions for critical infrastructure, contributing to the startup Customer winning a $2 million contract.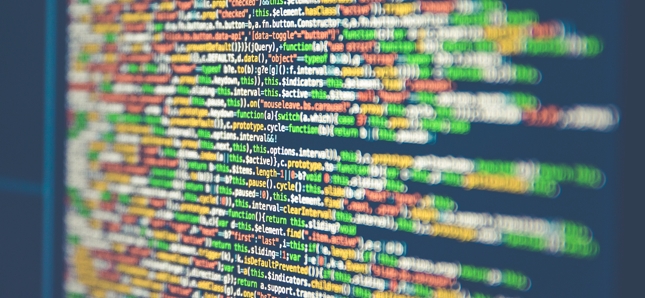 SDN and NVF: PLVision's PoC portfolio
At PLVision, we started exploring Software Defined Networking and Network Function Virtualization long before they were established in the technology industry, and continue to enrich our expertise through research and related engineering. Read about our technological PoC portfolio, comprising the latest trends in SDN and NFV.
Contact us for a quick assessment on how custom SDN and NFV solution development can enhance your production
Consultant:
Taras Chornyi
Networking Solutions Architect