Key technologies for the Internet of Things
The Internet of Things technology is disrupting businesses all over the world, providing significant cost savings on the operational side, new digital business services, and increased customer engagement. It connects a multitude of devices into a single, "smart" network.
The IoT is interconnected with Embedded Systems, communication technologies, sensor networks, Internet protocols and applications, as well as Big Data, Cloud Systems and fog computing. 
PLVision's technology competence covers all major areas to build advanced, innovative IoT solutions, helping you drive your business forward through digital transformation.
A Global IoT Software Development Leader
PLVision is awarded a spot as a Clutch Global Leader and is listed among world's top 5 IoT developers of 2018
Designing the architecture for IoT solutions
PLVision's main strength is in-depth, cross-domain expertise in Internet of Things, Software-Defined Networking, Embedded Systems, and Cloud Computing, allowing us to provide top-notch custom IoT solutions and consultancy.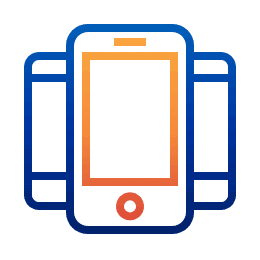 Devices
Boards and processors: Arduino, Raspberry Pi, ESP8266
CPU Architectures: ARM, MIPS, x86
CPU Vendors: STM32, Broadcom, TI, Freescale, Intel
Low level: Hardware design, peripherals and sensors integration, firmware engineering
Industrial design and compliance certification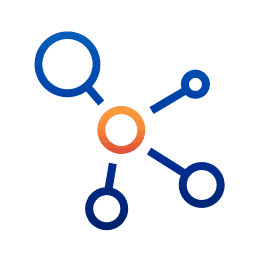 Software development
Wireless: WiFi, BLE, ZigBee, NFC, RFID
Protocols: STOMP, MQTT, ZeroMQ, web sockets, push notifications, custom protocols design
Industrial  networking: Modbus, GOOSE, CIP, MRP, PROFINET, CAN, Industrial Ethernet, ARCNET, BACNet
IoT gateways: connectivity software (firmware) development, data pre-processing and normalization
Embedded Linux: Yocto, OpenWRT, Debian, Ubuntu
API design for cloud integration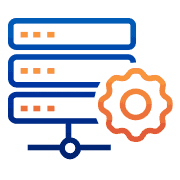 IoT Applications and Infrastructure Development
Asset performance management
Data aggregation and processing
IoT applications: location monitoring, alarms and notifications, performance measurement
ERP integration

Own IoT Platform – IQoT – customizable, lightweight, cloud-agnostic IoT solution accelerator.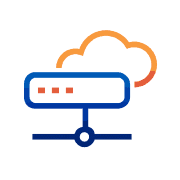 IoT Cloud Technologies
Infrastructure: Azure, Amazon, Google, Etherios, EVRYTHNG, Arrayent, Kubernetes, OpenStack
Platforms: Predix, Cloud Foundry, BOSCH, Intel, PTC ThingWorx, Predix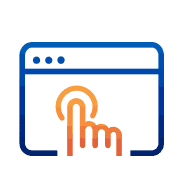 Human Interface
Web front-end applications
Cross-platform Mobile User Interface
Embedded User Interface
Wearables
Considering IoT adoption, or struggling to get tangible benefits from IoT? Push the limits of your devices and speed up your digital transformation up to 50% with IQoT, PLVision's Industrial IoT platform.
The features and benefits of IoT solutions
Interested in any of these IoT solution features? Click to expand and learn how they can bring your product to the next level.
Assets Performance Monitoring Solution
Wireless Location Tracking System
SDN R&D for the Industrial Sector
Get IoT technology expert consultation
Contact us to get a quick assessment on how custom Internet of Things solution development can enhance your production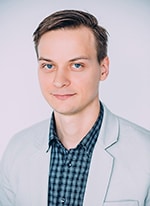 Consultant:
Ihor Chumak
IoT & Embedded Solutions Architect