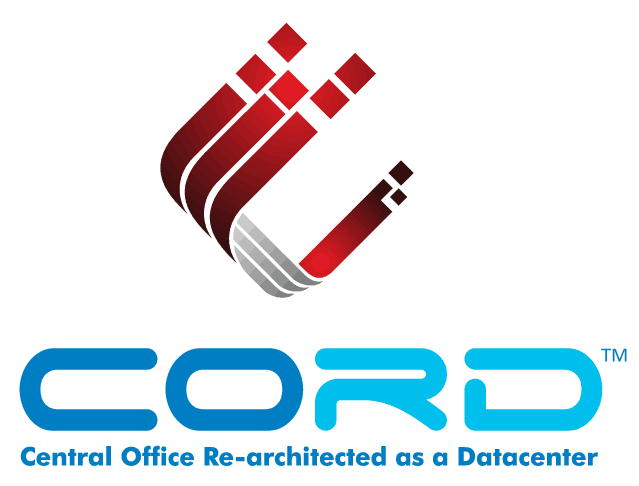 Service providers around the world are facing the influx of network traffic driven by the introduction of new telecom and Internet offerings. To deal with this increased load, telecoms are undergoing the transition from hardware-centric network architecture designed around expensive purpose-built hardware to software-centric networks that can be run in a virtualized form.
This technology shift resulted in white-box switch market growth as well as deployment of next generation silicon solutions that are compatible with open CORD (Central Office Re-architected as a Datacenter).
What is CORD
Open CORD is a reference architecture combining Software-Defined Networking (SDN), Network Functions Virtualization (NFV) and the cloud to transform the traditional switching facilities of communication service providers and mobile network operators into optimized data centers. Leveraging commodity servers, white-box switches, open source software and a suite of professional services, CORD serves as an extensible general-purpose platform that enables implementation of industry standard building blocks in Central Office transformation projects.
What makes CORD unique is that the vast majority of core software behind it is open source. As a member of the Open Networking Foundation (ONF), PLVision is an active contributor to open source community, aggregating mainstream networking technologies to provide our customers with connectivity solutions of the future.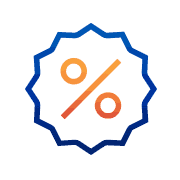 Cost Reduction
Significant CAPEX and OPEX savings are enabled by substitution of hardware devices requiring costly installation and maintenance by inexpensive nodes to run virtual machines that can perform a wide range of network functions.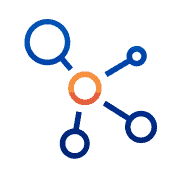 Deployment Flexibility
Open CORD architecture empowers service providers to deploy VNFs in a variety of ways and package their services in the shape of a virtual machine or SDN control program.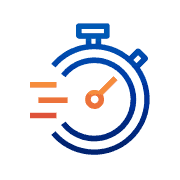 Time-to-Service Acceleration
The CORD approach allows spreading the workload throughout the network between different virtual machines running on the same server, if an application needs more bandwidth, which results in quicker time-to-service.
PLVision helps network equipment manufacturers and semiconductor vendors to quickly adopt emerging technologies and win new markets for their products. We enable our customers to adopt CORD infrastructure, in particular via integration with ONOS (Open Network Operating System), by developing specific drivers and implementing P4 (Programming Protocol-Independent Packet Processors)/ P4Runtime support to configure switch pipelines and make them CORD compatible.

PLVision is among world's pioneering companies to implement CORD architecture in real-life projects, having contributed to our Customer's successful demonstration of CORD-based solution at a global networking industry event.
Contact us to get a quick assessment on how CORD compatibility can help your business gain tangible benefits.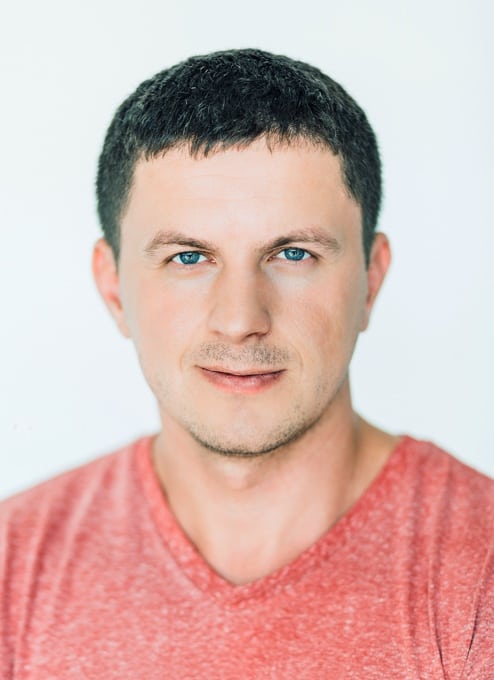 Consultant:
Andriy Kokhan
Networking Solutions Architect