On-demand expertise in Networking software development
Looking for a cost-effective way to extend software capabilities of your hardware product and win new customers? You can benefit from our embedded software development services. Powered by our hands-on experience with 90% of merchant switch silicon families and a strong SDN and NFV skillset, you will be able to:
Extend the set of use-cases for your hardware product
Keep up with technological trends to focus your product's features on specific end-customer needs
Reduce hardware product adaptation cost for end-customers with ready-to-use software.
"We're happy with their output and the quality of their work. They have a methodical, design-oriented approach to solving problems. They use a product development perspective rather than just executing what you tell them."

Director of Software Engineering, Networking Firm
BSP and SDK development and integration
Embedded software development for ASIC, SoC and FPGA
Linux integration, drivers development, white-box platforms integration
Switching silicon and Network processor integration
Wide range of Layer 2, Layer3 Protocol Stack development (Ethernet, LLDP, VLAN, MPLS, BGP, RSTP, OSPF, etc.)
Overlay network protocols implementation (VXLAN, GRE, NVGRE)
Third party network stack protocols integration (Quagga, OpenSwitch, MetaSwitch, Aricent)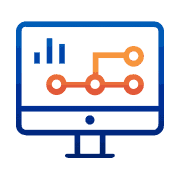 SDN & NFV
Hardware offloading and VNF acceleration (DPDK, SR-IOV)
Network operating system integration and development (OvS, OVN, OCP, SAI, FBOSS, SONiC, OpenSwitch, Linux Switchdev)
South-bound interface development and integration (P4 Runtime, OpenFlow, SNMP, NETCONF, OVSDB)
North-bound API and Cloud integration; management and orchestration (OpenStack, OPNFV, Kubernetes, Azure)
SDN application and controller development (OpenDaylight, ONOS, CORD)
Benefit from P4 - one of the hottest trends in Networking! In contrast to OpenFlow, it takes network switch management to the next level by bringing programmability to the forwarding plane. PLVision has already started applying P4 in a Networking project for a large global semiconductor vendor.
Case studies: Embedded Networking Software Engineering
Customer: A high tech US-based semiconductor vendor.
End-customer: Large datacenter-based service companies; network equipment manufacturers
The Customer's product runs on top of ASIC, one of the most innovative products on the market.
We perform Customer's network software integration and adaptation to third party platforms, as well as network software components development and switch silicon validation.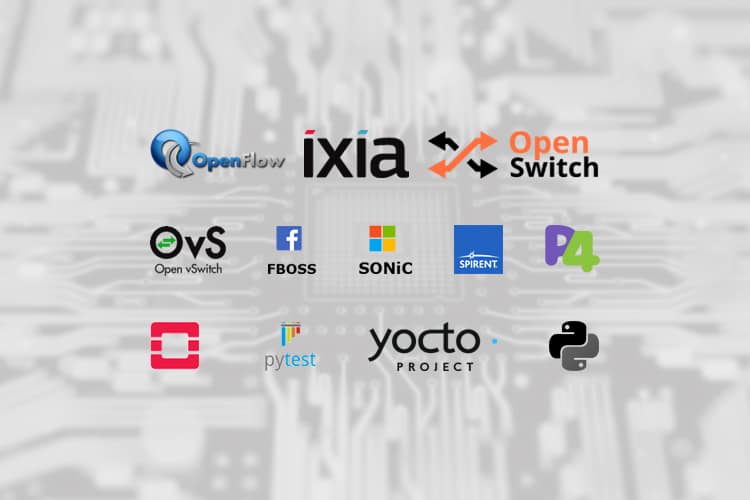 Customer: A world's leading network equipment and software vendor.
End-customer: Datacenter-based services companies.
End-to-end software solution development for network switches, covering all layers from low level software to user interface.
Customer's SDK integration with various open source switch software platforms, as well as comprehensive development of product features.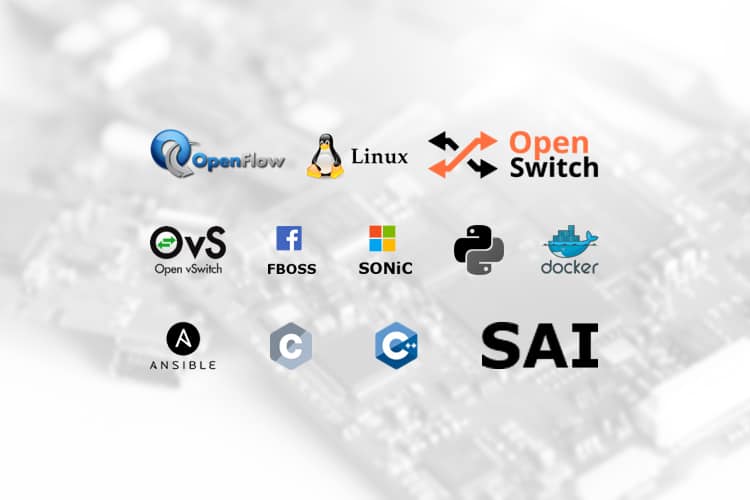 Customer: A large semiconductor company based in North America.
End-customer: Manufacturers of L2/L3 Network equipment for various market segments.
The Customer's product is a flexible, scalable proprietary Networking solution for virtually all industries and home use.
We performed new features development, platform families bring-up, and equipment verification in 25+ high tech sub-projects over 10 years' collaboration with Customer.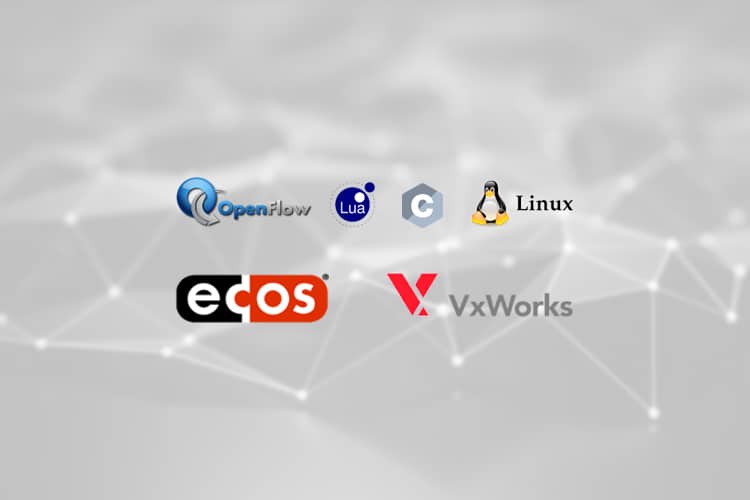 Why PLVision?
PLVision is a European software development provider specializing in Embedded Systems and Computer Networking. Our Customers include the world's leading hardware manufacturers and software providers in the Networking domain, including Fortune 500®, Fortune 100®, and Deloitte's Technology Fast 500™ companies, as well as innovative startups.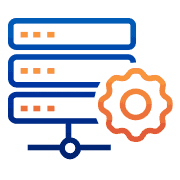 In-depth Networking expertise
- 10+ years working with most popular merchant switch silicon families
- SDK development expertise: integration with 3rd party Cloud platforms, end-customer software, and different switch silicons
Fast MVPs, demos, and PoCs
Get real product use cases with various platforms, systems, and frameworks, to validate your assumptions about end-customer needs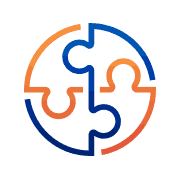 Smooth communication
- English proficiency – Intermediate and higher
- Location in Eastern Europe
- Cultural proximity to North America and EU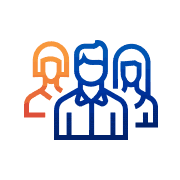 Self-managed teams
- Fast-learning, semi-autonomous teams, able to start projects within 2 months
- No micromanagement necessary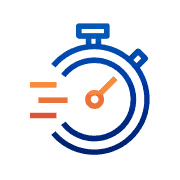 Fast team allocation
- Fast allocation of qualified Embedded software development engineers
- Fast team scale-up and scale-down (3-6 months)
Visibility
- Easy and transparent communication
- Transparency of the development process with Agile methodologies
Start your product acceleration journey today!
Contact us to request a fast and free assessment of your product's roadmap.