We are inviting the engineering community to the first, specialized Linux Future Lviv meetup by PLVision, where the trends and future applications of the Linux operating system will be discussed.
Apart from informative presentations by tech experts, the participants get access to networking, pleasant surprises, good food and coffee.
Time to register – don't miss out!
Speakers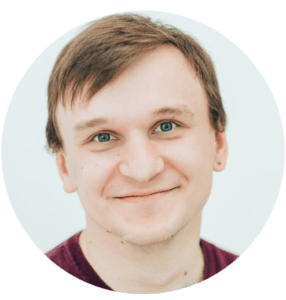 Taras Chornyi, Solutions Architect, PLVision
Topic: "Linux: from phone to space"

How to spend 10 billion dollars to send a pet project out to space? Linux's way from amateur work to the most successful community project ever: where it is now and where we will see it tomorrow.
Linux history and community
Structure: architecture, drivers
Network subsystem of Linux: switchdev, netdev, TC Flover, ip tables
And where is space? Trends: ISS, Android, DC/Microsoft Azure, SONiC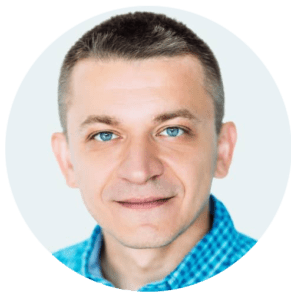 Leonid Khedyk, CTO, PLVision
Topic: "From networking in Linux – to Linux in networking"
Linux is the most popular operating system for networking hardware and the basis for server applications for network virtualization. As examples, we'll discuss the traditional network operating system (NOS) – SONiC, launched by Microsoft, and the unconventional NOS – Stratum by Google.
Linux as a base for network appliances
Linux as a base for network virtualization (OvS → DPDK → VNFs)
"Legacy-flavored" NOS example (SONiC)
"SDN-flavored" NOS example (Stratum)
Who should attend?
The event content is designed for the following technical profiles:
Software Engineers, Software Developers in Test
Automation Engineers
Technical PMs, Tech Leads
Computer Network Engineers (Telecom)
System Administrators
DevOps Engineers
Computer Science students (year 2-5)
Learn more details and register here!
If you have questions about the event, feel free to contact us at marketing@plvision.eu.
Looking forward to seeing you at Linux Future Lviv!