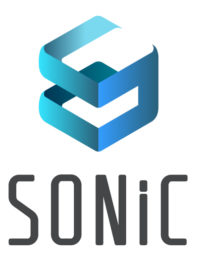 What is SONiC
The Software for Open Networking in the Cloud (SONiC) is a top-priority Linux-based open source network operating system (NOS) for that runs on switches from multiple vendors and chips.
SONiC is pioneered by Microsoft and contributed to the Open Compute Project (OCP), gaining growing industry support from hardware and software partners, including:
Broadcom, Dell, Cisco, Facebook, LinkedIn, Alibaba Group – and many more.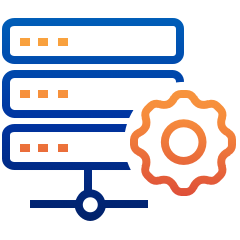 Decouples Hardware & Software
SONiC is built on Switch Abstraction Interface (SAI) which defines a standardized API. Network hardware vendors can use it to develop innovative hardware platforms that can achieve great speeds while keeping the programming interface to ASIC (application-specific integrated circuit) consistent. Microsoft open sourced SAI in 2015.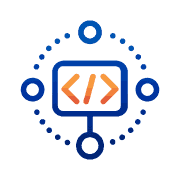 Accelerates Software Evolution
First solution to break monolithic switch software into multiple containerized components. This design accelerates development and allows for selecting the very best building blocks when designing and deploying cloud-scale networking infrastructure. You can plug in new components, third-party, proprietary, or open sourced software, with minimum effort, and tailor SONiC to specific scenarios.
PLVision has completed numerous SONiC projects and is facing a rapidly growing demand for SONiC expertise from the global market. 

As an example, we have integrated the hardware product of a global high speed network equipment vendor, an L2-L3 Ethernet switch, with SONiC . We have also provided further extension and ongoing support of SONiC subsequent releases.
Interested in creating innovation with SONiC?
Ready to start? Below are the open positions on our projects related to SONiC integration and adaptation – apply now!
Curious to learn more about this innovative technology and related project details? Contact our recruiter using the form below.