Modern network switches are powered by merchant silicons (ASICs) to perform routing and forwarding tasks with minimal software interaction. However, these specialized chips are to be adapted for a specific use case to handle packets in the required way. Therefore, to manage an embedded ASIC and expose its new features on a certain switch, both networking equipment and silicon vendors need their product to be integrated with a particular Network Operating System (NOS).
At PLVision, we develop custom SDN solutions, enabling semiconductor businesses and OEMs to integrate their hardware products with the most in-demand open source and proprietary NOSes:

SONiC
The Software for Open Networking in the Cloud (SONiC) is a top-priority open source NOS for white-box switches and routers pioneered by Microsoft and contributed to OCP, with a growing ecosystem of hardware and software partners.

FBOSS
The Facebook open switching system (FBOSS) is a set of applications for switching and routing that can be run on a standard Linux OS, developed by Facebook for their data centers and released into the public domain as a contribution to OCP.

OPX
OpenSwitch (OPX) is a Linux-based open source NOS for disaggregated switches built around OCP-compliant hardware, that provides a fully-featured control plane stack with L2 and L3 networking protocol support.

Stratum
Stratum is an open source chip-independent switch operating system driven by ONF, that exposes a set of next-gen SDN interfaces including P4Runtime and OpenConfig to enable programmability of switch forwarding behaviors.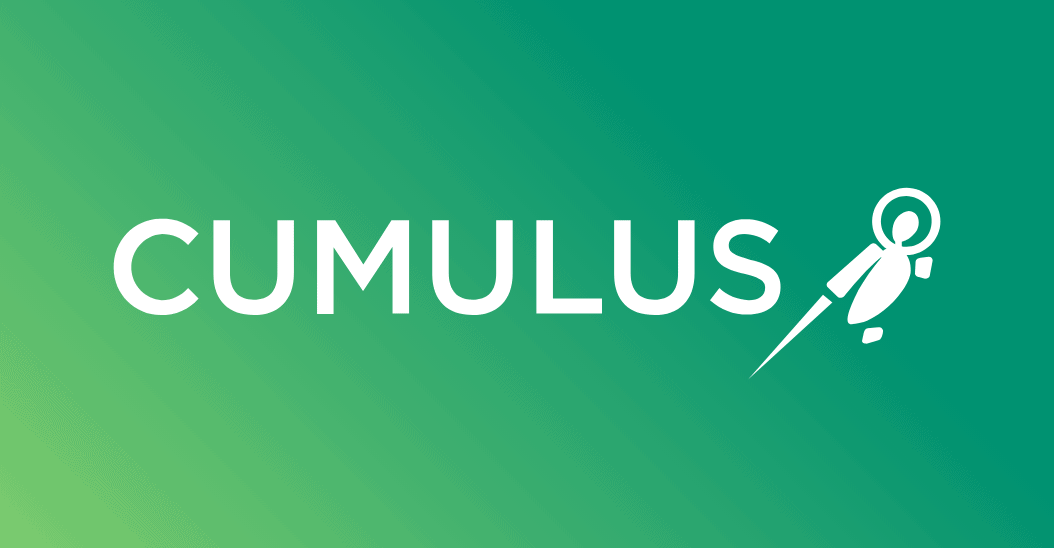 Cumulus
Cumulus Linux is a commercial NOS that can be run on a variety of commodity hardware, enabling automation, scalability, and flexibility using web-scale principles found in the world's largest data centers.

IP Infusion
IP Infusion's OcNOS is a powerful network operating system for data center and enterprise networking, compatible with OCP hardware, that offers Multiprotocol Label Switching (MPLS).
We also empower our customers by extending their NOS and adapting it for various end client deployments, as well as develop custom switching software to help them meet specific network requirements.
Explore how we enabled the SONiC operating system for a high capacity L2-L3 Ethernet switch of a leading global vendor, and helped the Customer expand the market for their networking equipment.
Our expertise covers:
Commercial or open NOS integration and porting

;

Proprietary NOS development;

Network switch software automated testing and hardening;

NOS post-release maintenance and support

;

Development of customer-specific features and applications;

Switching product adaptation for end user deployments.
With over a decade-long experience in switch software development and integration on a wide range of hardware platforms, PLVision is a proud contributor to the ONF Stratum project, enabling the era of next generation SDN.
Let's discuss how we can help you boost your market opportunities by extending software compatibility of your hardware product!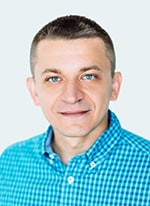 Consultant:
Leonid Khedyk
Chief Technology Officer