Embedded Systems are invisible to end users, yet purposed to enhance many aspects of our lives. At PLVision, we use our in-depth knowledge of Networking and Embedded technologies to serve the best user experience, whether with house appliances or complicated information security systems.
Embedded Systems: PLVision's expertise
Our experience in Embedded Systems comprises platform, application, and UI development for various technological areas.
UI & Management
Peripheal
interfaces
Machine
interfaces
User
interfaces
Standard
Compliances
Embedded Applications
Applications
Middleware
Architecture
and design
Software
design
Platform
OS
Drivers
BSP
SW and HW
integrations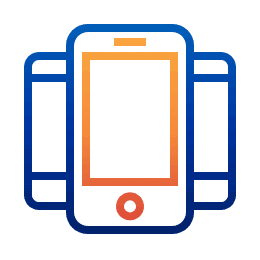 Conveying the complexity of Embedded Systems in a focused, yet simple and intuitive user interface (UI).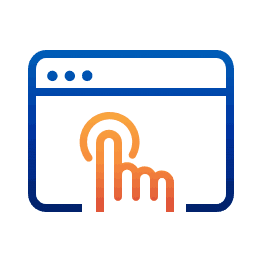 Enabling effective manipulation of technology via custom-made Embedded applications.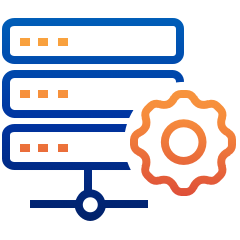 Providing a solid foundation for the overall high quality of the end-product via expert Embedded software and firmware development.
Embedded Networking Expertise
BSP and SDK development and integration
Embedded software development for SoC, NPU and FPGA
Linux integration, drivers development, white-box platforms integration
Ethernet switch silicon and Network processor integration
Contact us to get a quick assessment on how custom Embedded Systems solution development can enhance your production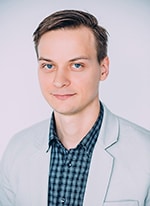 Consultant:
Ihor Chumak
IoT & Embedded Solutions Architect