How do we build custom SONiC-based products?
PLVision builds custom products based on the Community SONiC with new features added for specific use cases, providing further support, and network operators training.
We help you select your best-matched SONiC version, aligning it with the appropriate networking hardware, as well as configuring and testing specific SONiC features for your hardware setup. PLVision is vendor-neutral in platform and solution choices, delivering not a proprietary PLVision SONiC, but a version of open SONiC customized to your needs that you have total control of.
Who do we develop custom SONiC-based products for?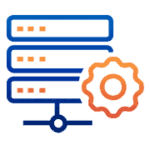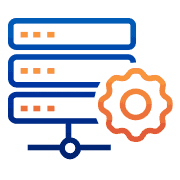 PLVision helps OEM & ODM vendors enable customized versions of Community SONiC on their networking equipment, while also developing specific features their users require.
Product development process for your use case
PLVision follows a common PDLC framework, going from use case definition and analysis through product delivery to post-development support and maintenance. We cut your time to market and speed up your product development with our SONiC Core initiative, guiding you through the following phases: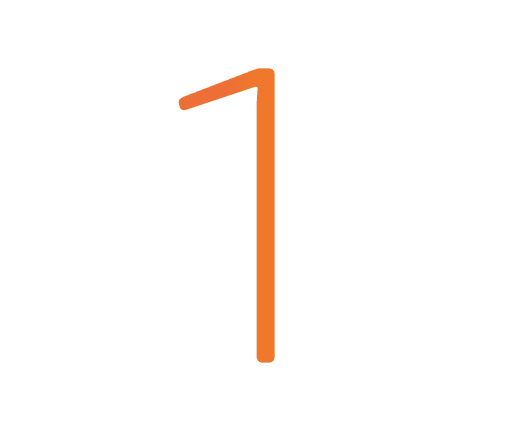 Assessment & Discovery
Network design needs analysis

 

Selection of most suitable NOS and platform

 

Product vision development

 

Demo setups and scenarios definition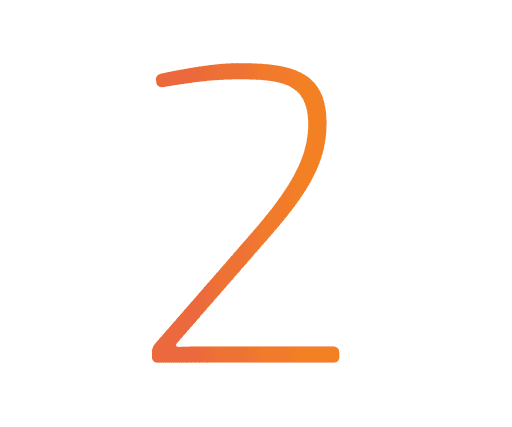 Prototyping
Project infrastructure and environments deployment

 

Basic SONiC hardening

 

Initial SONiC build active on selected hardware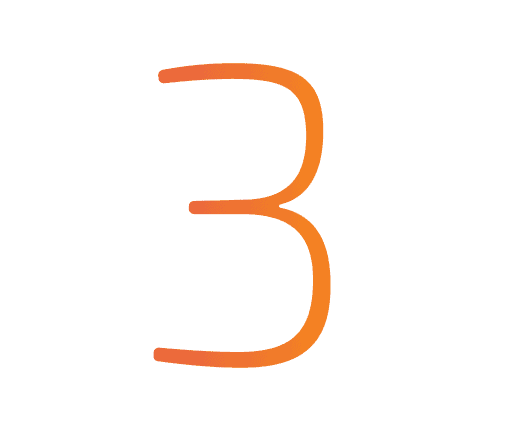 Product delivery
Hardening and extension of critical NOS features and test cases

 

Extension of automated tests based on community test infrastructure

 

Knowledge base preparation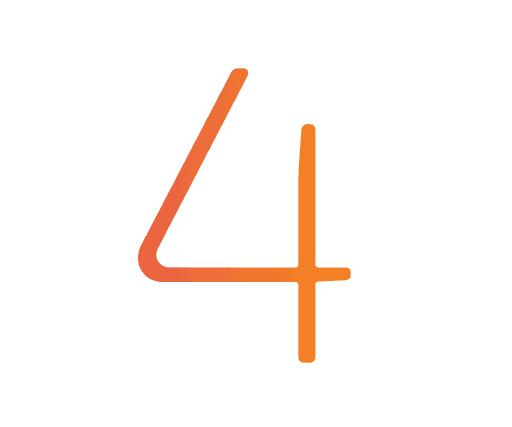 Maintenance & Support
Post sales support for in-filed deployments

 

Enterprise support for the product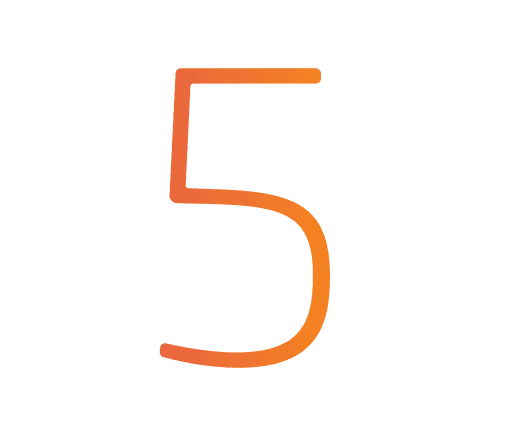 Future enhancements
Development of new features

 

Support of additional platforms
Leveraging our experience with SONiC since its earliest days, we are committed to driving the open source innovation. Find out about PLVision's SONiC Core Initiative and how it helps to extend Community SONiC for new markets.
PLVision's meaningful difference in product development
Transparency and predictability throughout all phases of product development.  

Always staying up to date. Community collaboration and exclusive insights thanks to our official membership in the SONiC open networking system project allow us to create the most efficient innovative solutions for your business.  

Leveraging the Community SONiC so you are not vendor-locked with your final product.  

Ready to take responsibility for maintenance and in-house support.  

PLVision encourages upstreaming to open source and stands for the preservation of the SONiC ecosystem, so you can leverage its growing variety of use cases and functionality in the future.
Contact us to discuss your SONiC needs!
Experiencing challenges on your way to a SONiC product? We are here to help you on any stage.
Explore our case studies:
Building a SONiC-Based Switch Product
Open Source NOS (SONiC) Integration for a Hardware Product
Product Lifecycle Support of SONiC-Enabled Switches