ONL (Open Network Linux), the major baseline open NOS for bare-metal switches, has been leveraged as a foundational platform software layer across the entire ecosystem.  The combination of ONIE, ONL and ONLP has allowed white-box vendors to empower their users with open networking. Product vendors developed control plane software such as load balancers or packet brokers on top of the ONL networking baseline while network operators placed their software stacks on it, integrating white-box hardware with SDN controllers (ONOS, VOLTHA) to obtain required functionality. 
However, with no further maintenance from the community expected, ONL's future is unclear. Its latest version is based on the outdated Debian 9. The need to update to a new Linux is driven by security considerations (SVE updates), software requirements (SDK, drivers, etc.) and the demand for new kernel and drivers.  
Replacing ONL networking software with SONiC or DentOS
Without ONL, the issue of enablement and qualification for your product or solution remains unsolved. You are faced with maintaining ONL on your own or making the effort to create a new NOS distribution. Why not switch to a pre-existing option that fits your needs?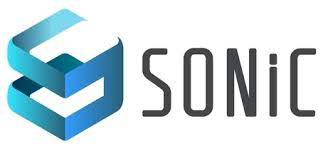 Option 1: SONiC
SONiC is a popular, rapidly evolving open NOS which covers platform development requirements and framework through its available functionality. Trimming SONiC down to a pmon (Platform Monitor) service provides an ONL-like foundation for a networking product.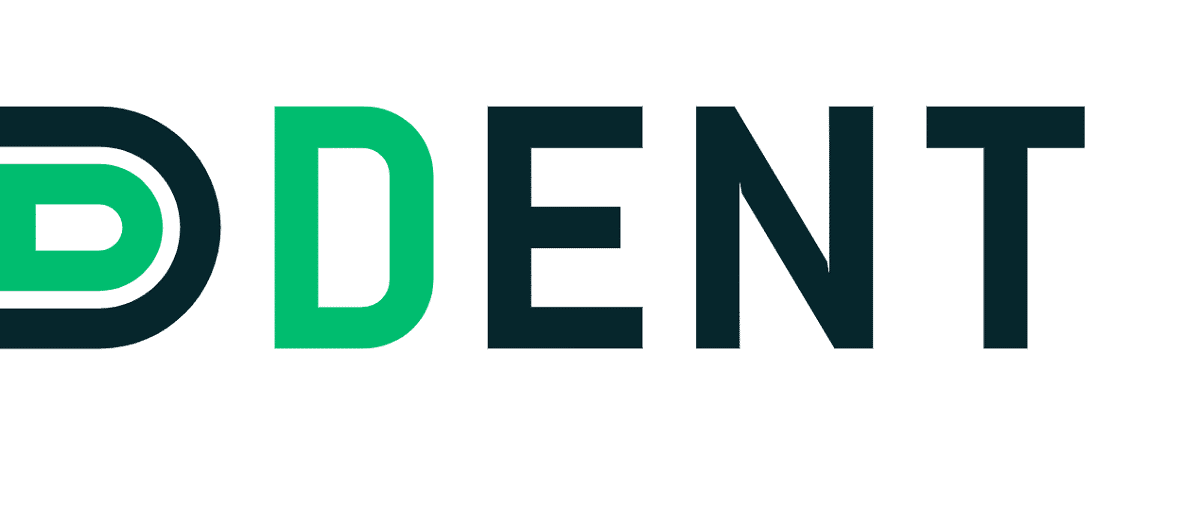 Option 2: DentOS
DentOS, a promising, high-potential open network operating system, can be used as a drop-in replacement for ONL networking software.
Using SONiC without control plane
Pros:
SONiC is a mature NOS with huge community support

 

Well-established build infrastructure

 

Flexible Docker-based environment

 

Well-defined platform interface, PDE and S3IP

Already supports a lot of platforms

 

Rich set of available NOS components

 
Cons: 
Platform abstraction via Python plugins

 

Redis is a must-have component

 

Larger footprint compared to ONL

 

Slower image build process

 
Pros:
DentOS is an ONL fork

 

Mature NOS with community support

 

Based on Debian 10, plan to upgrade to 11/12

 
Cons: 
Limited range of devices supported

 

Small community of contributors

 
PLVision as your trusted enabler of SONiC or DentOS
As an active player in both SONiC and DentOS communities with strong experience in open software development and customization, PLVision is ready to help you select and provide the best-fitting solution for your needs. 
Contact us to explore how you can replace the outdated ONL
Fill out our form and we will get in touch with you to discuss the potential of SONiC or DentOS for your needs.