Engagement Models
At PLVision, we offer you a flexible choice of engagement models to match your specific business needs.  Below are popular frameworks that define collaboration between our clients and us. We are ready to discuss and work out the best model for you. Don't hesitate to get in touch.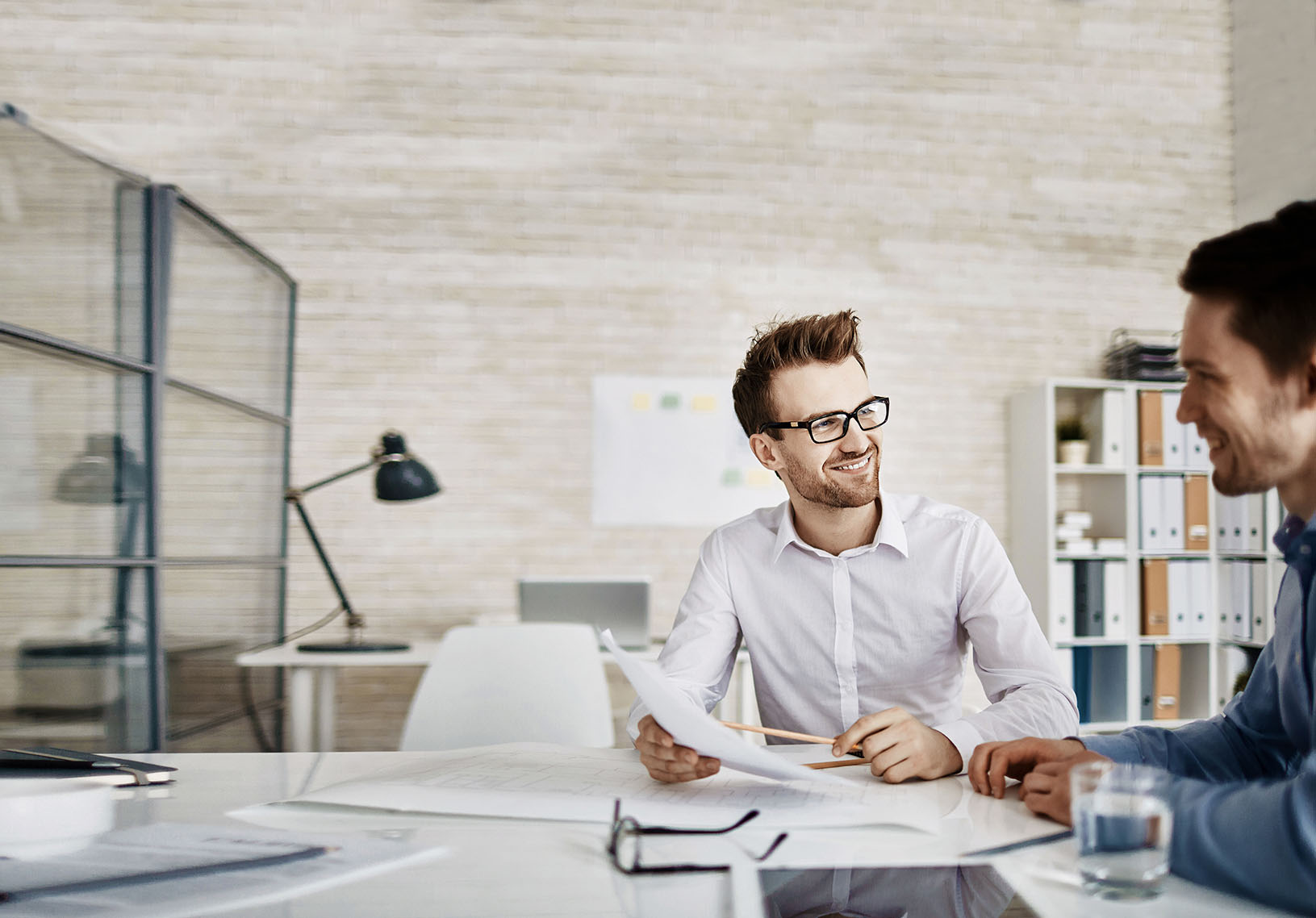 Project-Based Model
Project-Based Model is the most effective if you have a single project with fairly defined requirements and schedule. We conduct a design session with you, our key technology experts and delivery management to help you define your needs and finalize requirements if necessary. Offering enough transparency for you to view the status of your project anytime, we take the requirements, do the job and provide you with the final deliverables. This model is well-suited for PoC and MVP development.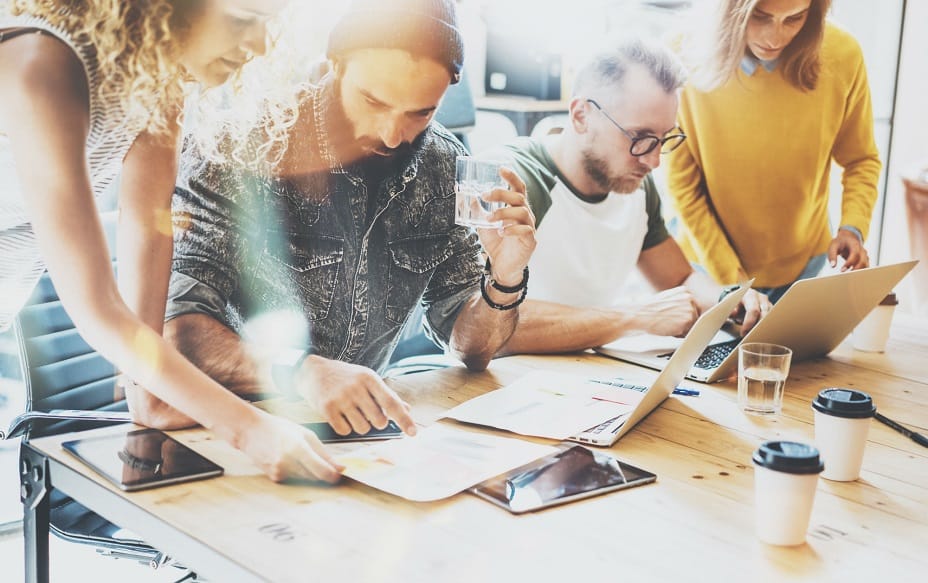 Offshore or Nearshore Development Center
Offshore or Nearshore Development Center (ODC/NDC) is a strategic, flexible model that helps you as a client to significantly increase your product development capacity. While you drive the product requirements, PLVision creates the ODC/NDC and manages the staff, allowing you to dynamically allocate engineering expertise to your product's critical directions.This model can cover multiple projects or products, providing services like new product development, legacy modernization, testing and other activities.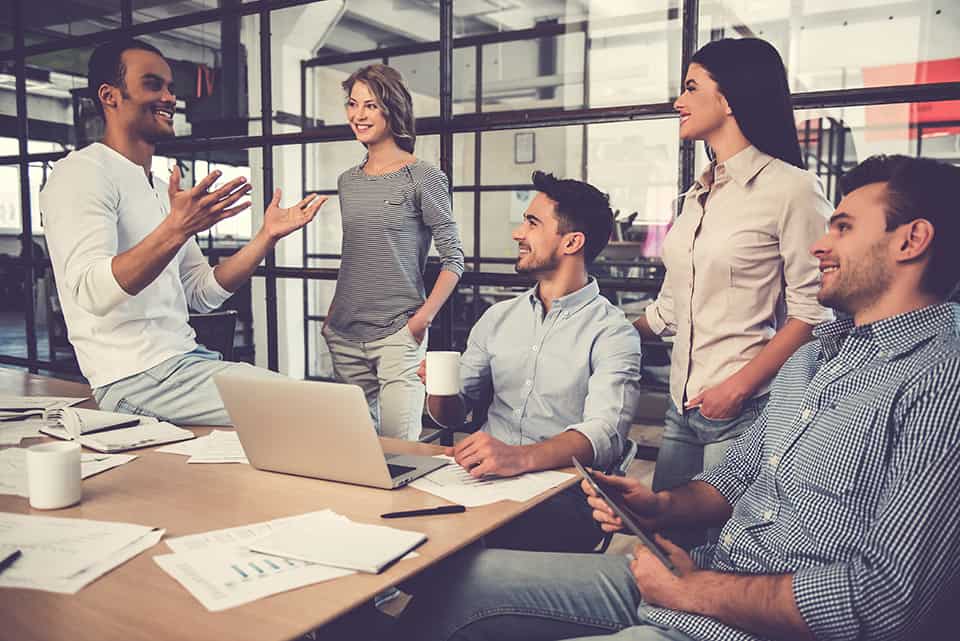 Product Development Services 2.0
Product Development Services 2.0 is model that is preferred by clients who look for innovation and a wide span of vendor responsibility. Using a proactive and solution-based approach, we design and co-create a product with you. After the product release, we continue introducing the innovative updates and ensuring the sustainability of your product. This model enables you to outsource the entire product development lifecycle to PLVision as your strategic partner.  
Pricing Models
The following pricing models can be used for the described types of engagement:
Fixed Price
Fixed Price is great for well-defined projects with a fixed scope, mostly of smaller scale. You approach PLVision with your business challenge and solution vision, and we are often going through the discovery phase together to form the exact requirements, considering your preferred timeline and budget. A project may include several fixed price iterations.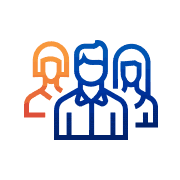 Dedicated Team
Dedicated Team is right for you in case you prefer a specific team of dedicated experts for the development of your product. You can choose specialists according to your demands for their experience and skill sets, covering design, development, and quality assurance. We will build the dedicated team to work seamlessly as part of your team, providing high-quality, project-specific solutions, with management function secured on your side.
Outcome-Based
Outcome-Based model reconsiders the meaning of "done", making sure we are delivering measurable value for you, not simply completing tasks. You pay for  certain business results and outcomes, specified as a list of deliverables, after their completion and acceptance on your side.
Interested in collaboration? Leave us your details, and we will get back to you as soon as possible.