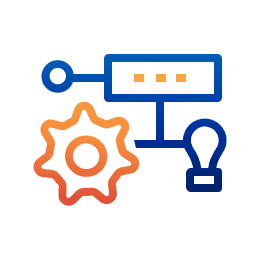 Summary
We are looking for an experienced C/C++ Engineer with strong knowledge of Linux OS and a deep understanding of networking protocols. The project covers the development of highly performant data path software and the control plane software APIs for the features, which are integral to the customer's solution for data-centric computing.
Your tasks will include software development (user space and kernel space) for the data processing unit (DPU), design of new high-performance software for the network control plane, as well as measurement and improvement of the implemented DPU software performance. You will work with the customer's embedded networking device used in large-scale network deployments.
This is a project for Fungible – a hot startup based in Silicon Valley, creating hardware and software platforms for data centers.
Dedicated recruiter: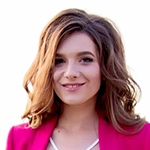 Yaryna Kunynets
Recruiter
Responsibilities
Development of control plane software APIs for data path features

Development of embedded software agents for device and network management

Development of test applications within the existing CI/CD infrastructure for the products

Development of debugging infrastructure and tools for troubleshooting products
Requirements
5+ years of commercial experience

Perfect knowledge of C or C++

In-depth Linux OS knowledge (user and kernel spaces)

Deep understanding of networking protocols (Layer 2 or Layer 3 networking protocols implementation, TCP sockets programming)

Knowledge of technical English at Intermediate level and higher
Would be a plus
Experience with device drivers, low-level I/O, and virtualization

Good understanding of underlay and overlay networking technologies such as VxLANs, etc.

Knowledge of traffic management, QoS in data center network

Experience in TCP optimization and/or RDMA performance
About PLVision
We are a software product development services company, specializing in Computer Networking, Embedded Systems, and the Internet of Things Connectivity. Operating in the global market since 2007, we help networking industry leaders and ambitious startups launch innovative products.
Want to develop innovative products? Let's talk!