Find a reliable job in just one day, July 21, and secure your future!
We invite skilled C, C++, and Python AQA engineers to attend our

online Hiring Day

to discover great opportunities in software product development and work with the latest technologies! The event will take place

on Friday, July 21

from 10:00 to 20:00. Arrangements for technical interviews will be made individually with each candidate in advance.

 

With our unique networking specialization

,

highly skilled team

,

and

strong brand,

we are consistently bringing in new clients and expanding our existing projects.

PLVision's

engineers constantly contribute to open source, collaborating with professionals from Microsoft, Intel, Cisco, NVIDIA, Meta, and more. We are working in Ukraine and looking for ambitious professionals to join us

.
How to Participate in PLVision Hiring Day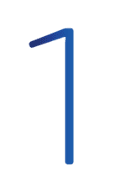 Browse the current positions on this page and apply with your CV or LinkedIn profile.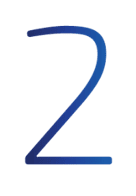 We'll review your application and respond within one business day.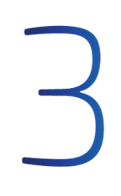 On July 21, join a scheduled call with our tech expert.
After a successful technical interview, receive a Job Offer.
Founded in 2007, PLVision is a software product development company that is known across the globe for its expertise in open Network Operating Systems (SONiC, DentOS, etc.) and various switch silicons (chips). With 100% Ukrainian capital, the company has offices in Ukraine and Poland.
We help market leaders and ambitious startups in the U.S., Canada, Israel, and the EU to launch innovative products. PLVision is a powerful, tech-savvy community of top-notch professionals. You will join a collaborative environment with open, transparent communication, well-established processes, a minimum of formalities, and a maximum of trust.
Explore the available vacancies and apply for the Hiring Day at the bottom of this page