Production-ready open software like the SONiC network operating system empowers organizations to build agile, scalable, and cost-effective solutions. Yet fully unlocking its potential requires deep expertise and market-leading know-how. In this blog post, we dive into vital aspects for OEM, ODM vendors and data center providers when selecting the right partner to guide you on the journey toward a successful SONiC-based product.

Planning to launch a new product with SONiC? Start by selecting the best product development firm
The concept of open networking – powered by innovation, adaptability, and collaboration – has become a driving force for modern connectivity solutions. At the forefront of this is SONiC (Software for Open Networking in the Cloud), which has achieved remarkable success in hyper-scale data centers and is now making confident strides into the enterprise market. 
Traditionally, networking hardware and software were tightly locked-in proprietary systems. SONiC provides a different approach by offering compatibility and allowing to seamlessly operate on a wide array of ASICs and switches. 
SONiC's enhanced programmability empowers organizations to tailor their networks to meet the most pressing business needs. But the journey to a SONiC-based product demands a profound understanding of both networking technology and SONiC's intricacies. Even though SONiC became publicly available in 2017, only a handful of companies have substantial experience working with it. That's why bringing a qualified partner on board is essential. They can address SONiC's complexities, secure its benefits, and allow you to focus on your core competencies. Let's dive into the five crucial factors to keep in mind when choosing the ideal partner for SONiC-based product development. This article will offer guidance to OEM, ODM vendors and data center providers.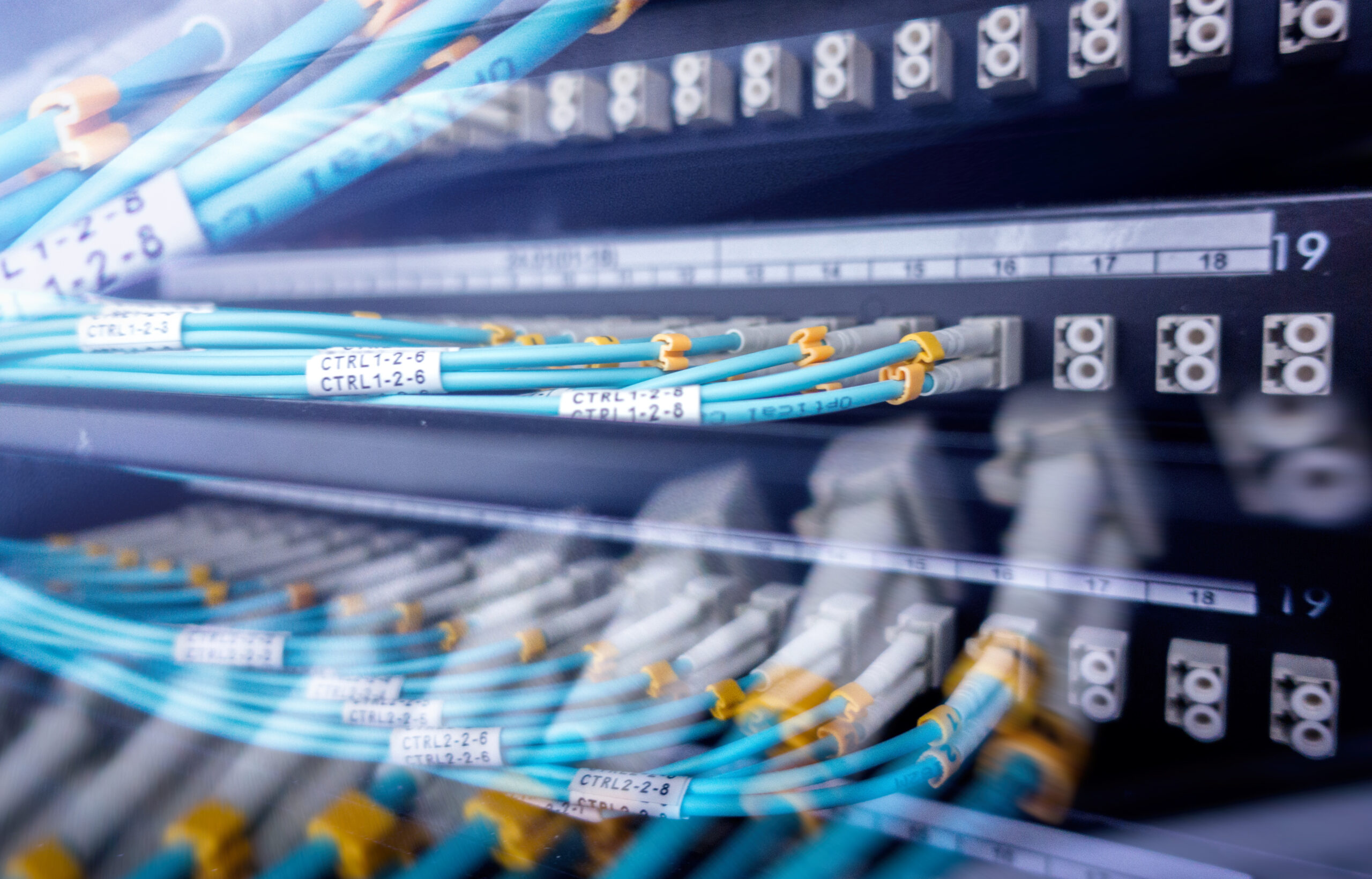 Expertise and Experience
When seeking a SONiC-based product development company, expertise and experience are essential factors for success. A partner with a solid track record of delivering SONiC-based products can offer invaluable knowledge, ensuring that your project is built on a foundation of proven competence. In addition, companies that have prior experience collaborating with prominent ASIC and ODM vendors can be even more reliable, as they bring in a deeper understanding of hardware integration specifics. This expertise is further enhanced when a product development company holds industry-wide experience, ensuring a comprehensive approach to solving challenges. 
Community Involvement
Search for a partner capable of tailoring Community SONiC to your specific requirements, offering you full control without constraints. The global community behind SONiC is full of experts striving to continuously elevate the open networking experience.  
Thus, when choosing a partner, find one which is deeply engaged in this ecosystem. Most desirable is membership in the SONiC project. Such companies will be consistently aware of the latest updates and enhancements which are vital for your product's success. All this demonstrates a company's genuine dedication, extending beyond the hype of SONiC, and a commitment to its lasting impact and evolution.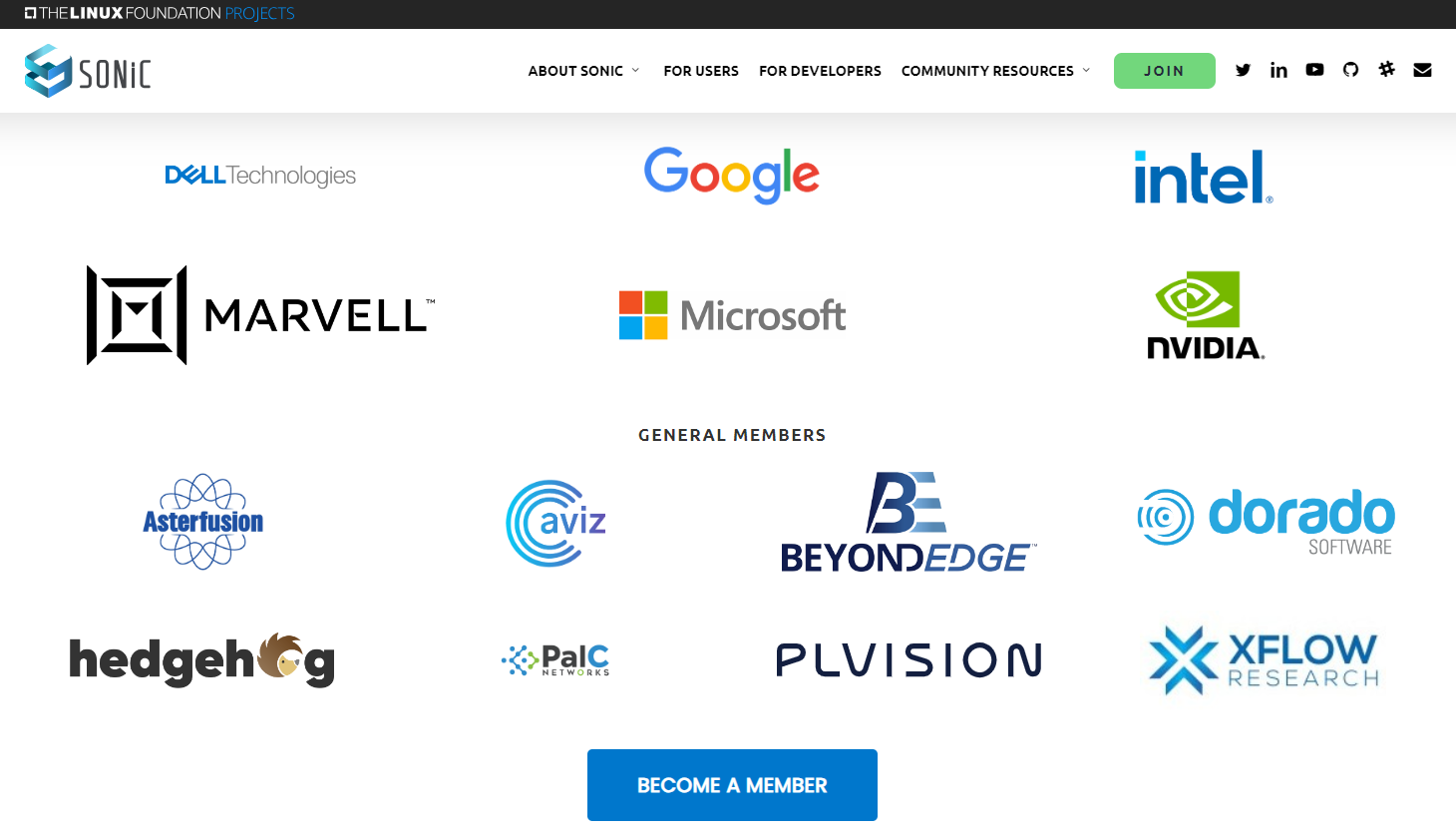 Collaborative Work Approach
An effective partnership thrives on collaboration. Seek a firm that values open communication, understands your business goals, and collaborates with you to translate your vision into reality. During your initial exploratory discussions, you can gain insights into a potential partner's communication style and how aligned they are with your goals. 
Your partner should be able to maintain transparency and predictability across all product development phases, ensuring effective communication between all parties and closely considering your user needs. Moreover, being an ideal product development partner goes way beyond product delivery – it means being ready to assist you with knowledge sharing, offering ongoing support, and providing further customization. 
Proven Product Development Process
A well-defined development process and a clear roadmap are more than just essential – they serve as the roadmap guiding you the path of innovation. From initial use case definition and analysis through product delivery to post-development support and maintenance, a proven PDLC framework shortens your timeline, allowing your product to reach the market faster and ensuring consistent performance.
Need a production-ready, open-source

SONiC

for your specific use case? As a community-experienced partner,

PLVision

will accelerate the launch of your product or network infrastructure based on Community

SONiC

.

Explore our offering and get in touch.
Client Reviews
The experience of previous clients offers invaluable perspectives on a potential partner's credibility and effectiveness. Case studies and client testimonials highlight a provider's ability to deliver results, meet deadlines, and offer exceptional service. When you are considering partnering with a product development company, these stories – whether in formal reviews or casual conversations with colleagues in the industry – come together like pieces of a puzzle. They help you make your decision and feel confident in it.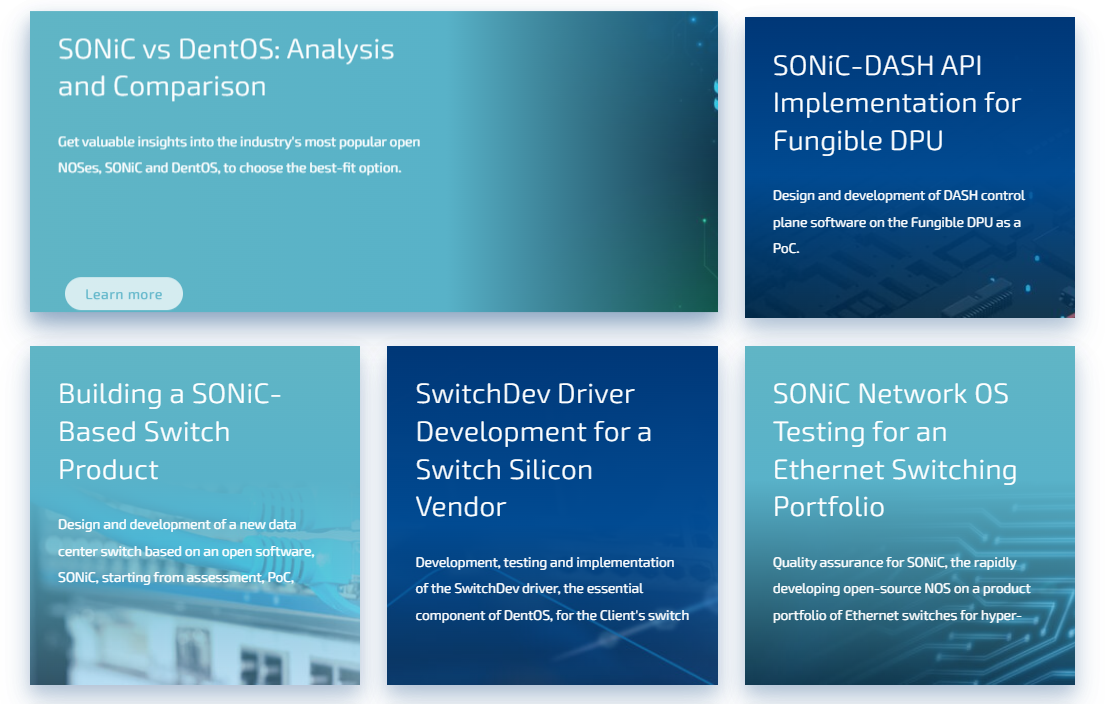 Conclusion
In your journey towards harnessing the potential of an open-source SONiC network operating system for your user needs, finding the right partner can make all the difference. Factors like expertise and experience, community involvement, collaborative approach, proven processes, and client reviews collectively shape a potential partner's reliability and impact. The right company will be able to mitigate challenges, accelerate time to market, enhance cost-efficiency, and allow you to focus on your core goals.   
With its experience developing SONiC from its earliest days and its track record of crafting cutting-edge products, PLVision can be the catalyst for your SONiC-based aspirations.  
Download our case study and explore the impact of our successful partnerships.
 
If you have any questions about SONiC-based product development or require further information, please don't hesitate to reach out. We're here to assist you every step of the way.
Latest posts by Taras Chornyi
(see all)